Dissertation: Stretching, adapting and negotiating – International business travel challenges ...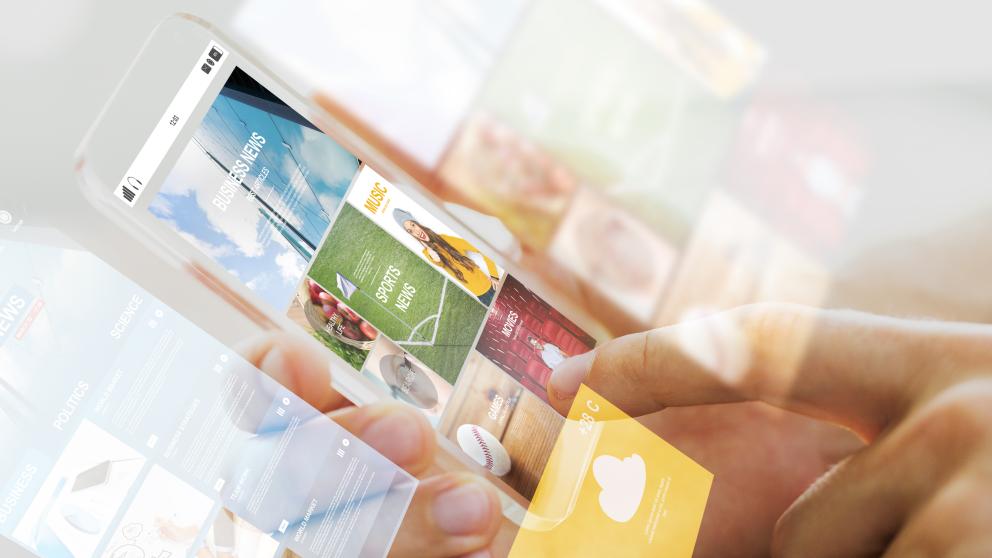 International business travel can have many positive effects on travellers' personal and professional growth. However, this travel can also have a detrimental impact on family life. This is one of the conclusions of Kati Saarenpää's doctoral dissertation in the field of management..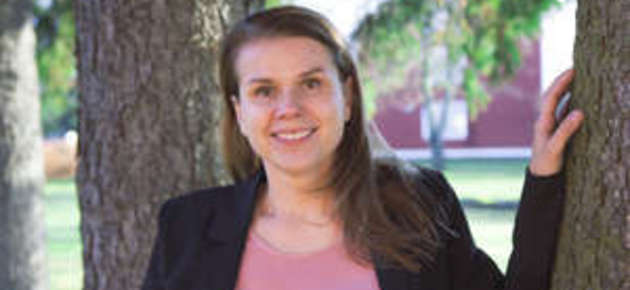 "Travel causes stress that not only produces physical strain on travellers, but also conflict between work and other life spheres. Travel also has consequences for other family members, above all for partners. Challenges mainly arise from the difficulty in combining multiple roles, such as employee, spouse and parent. The family setting is one of the major determinants of maintaining a balance between work and family. After the birth of a child, combining travel and family roles becomes complicated", says Saarenpää, who will defend her doctoral thesis at the University of Vaasa, Finland.
The irregular nature of business travel
If the number of travel days within a short period is high, travel can complicate the everyday structure for the traveller's family; it makes life cyclical and impedes the establishment of routines.
Travelling also encroaches on home life since the traveller has either just returned home and is still recuperating, or is about to go on a trip and is making arrangements.
The irregular nature of business travel in particular makes it difficult to establish a clear division between 'work' and 'family' time. This can lead to the blurring of the two.
Travel's effects on partner's management of work responsibilities
Life continues at home whilst the traveller is absent, and the sole responsibility for the practicalities at home lies with the partner. In reality, the partner may experience this as living the life of a single parent. Partners often need to be flexible in terms of their own time, both at home and work.
Periods of separation can cause emotional distancing between spouses. If a parent is required to travel frequently whilst the child is very young, the absence can be detrimental to the development of the parent-child relationship. Frequent international business travellers who travel extensively can miss family occasions and important events in their children's lives.
Stressful homecoming
Returning home from a business trip can be stressful mainly due to tiredness. Especially for travellers with children, the homecoming and immediate fulfilment of family responsibilities can be a strain.
"Somewhat surprisingly, spouses also experienced the return of the traveller as a source of stress. Spouses had developed their own routines and ways of doing things whilst the traveler is absent, which made the readjustment to returning traveler quite difficult", says Saarenpää.
Partner's attitude influences how the traveller experiences work travel
Nevertheless, it is possible to combine work with frequent travel and family life. According to Saarenpää, flexibility, adjustment, and effective coping skills are needed from both partners to keep work and family domains in balance.
In order to successfully combine work with international travel and family, both the traveller and partner have to accept that travel forms an essential part of their everyday lives and relationship. In that sense, international business travel can be seen as a lifestyle choice for both partners.
The partner has considerable influence on how a traveller experiences work-related travel. If travel is a major issue for the partner, it enhances the more negative attitudes towards work-related travel and reduces the work-family balance of the traveller.
It is crucial that organizations with staff who travel regularly to understand that the interaction between work and family is inevitable, and this should be taken into consideration by human resource management. Travellers with physical ailments caused by travel, such as gastric disorders and problems with the human musculoskeletal system, typically get help quite easily via the occupational health system, whereas getting help for family issues can prove difficult.  The scheduling of the trips could be more flexible for example, when there are young children in the family, sickness or the need to take care of an ageing parent.
When monitoring the physical health of travellers, occupational health care should also monitor travellers' mental health as well as inquire about work-family issues. Employers should consider every traveller as an individual. Particularly during challenging life situations, opportunities for more flexible scheduling of business trips and/or reducing the number of trips during a busy period could be offered. Examples of these opportunities could be when there are young children in the family, sickness or the need to take care of an ageing parent.
The data of the dissertation consist of semi-structured interviews with international business travelers and their partners, and a web-survey among 1366 Finnish international business travelers.
Further information
Kati Saarenpää, tel. +358 29 449 8410, email: kati.saarenpaa(at)uwasa.fi
Saarenpää, Kati (2017) Stretching, adapting and negotiating. International business travel and its influence on work-family interactions. Acta Wasaensia 390. Vaasan yliopisto. University of Vaasa.
Public defense
The public examination of M.Sc. Kati Saarenpää´s doctoral dissertation "Stretching, adapting and negotiating. International business travel and its influence on work-family interactions" will be held on Friday 24 November at noon in auditorium Kurtén (C203, Tervahovi), University of Vaasa. The field of dissertation is management.
Professor Anna-Maija Lämsä (University of Jyväskylä) will act as opponent and D.Sc. Liisa Mäkelä as custos. The public defense will be held in Finnish.
Did you like the article?