Latest research news of the university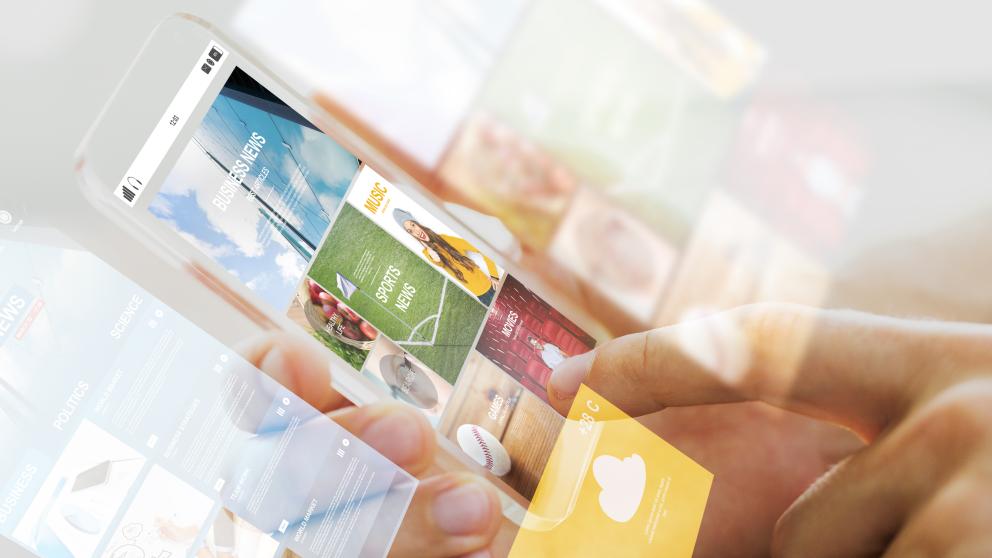 The latest newsletter, Research News, is out now. In the November issue you can read what graduate student Man Yang studies, what university lecturer Pieta Turkka has studied in her article and what are the activities of the Smart Electric Systems -research group.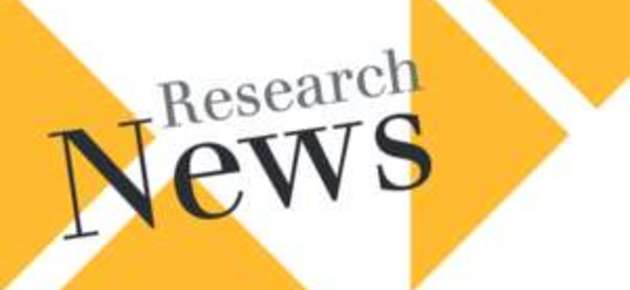 Research News of the University of Vaasa is a publication presenting the research done at our university. Research News is published every other month during the academic year, next issue is out in February 2015. The language of the publication is English. If you want a paper copy, please contact viestinta(at)uwasa.fi.
Did you like the article?