Ambassor of Namibia suggests student and researcher exchange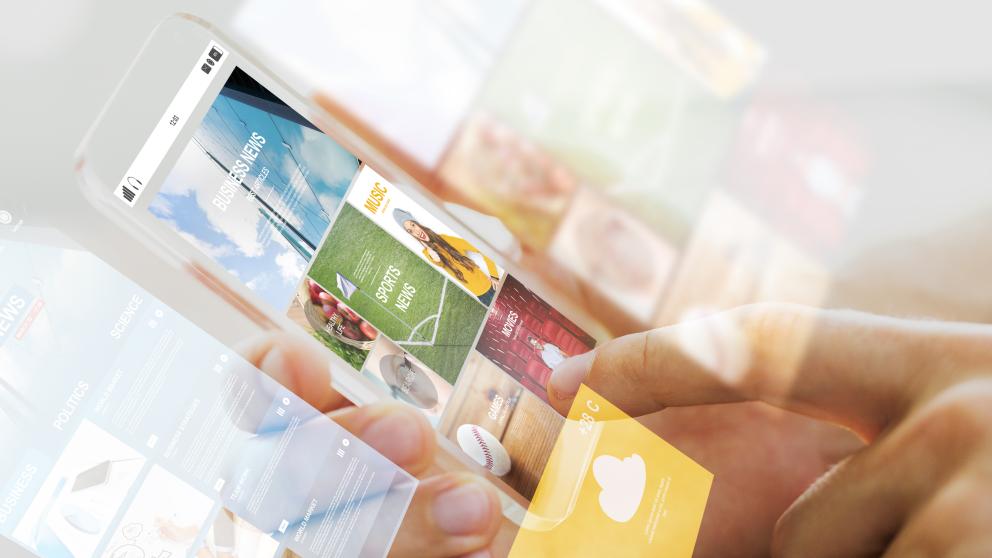 The ambassador of Namibia to Finland Bonny Haufiku was visiting the University of Vaasa on Wednesday. He suggests, that the University of Vaasa and the University of Namibia could have co-operation in research and education.
– Common research, exchange students and exchange professors and maybe assisting to set up some institutions, he says.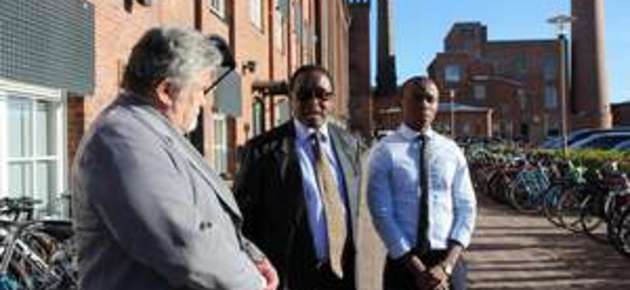 The ambassador of Namibia to Finland Bonny Haufiku says that Namibia lacks experts due to the country's history as a colony. It gained independence from South Africa in 1990. It got a university two years later 1992.
– We were denied education for many years, so there is a gap. We are still in a beginning, says Haufiku.
He says that the lack of Namibia's own expertise can been seen in the University of Namibia, where most of the professors come from abroad. He hopes that more Namibians could have education abroad - for example in the University of Vaasa - and then come back to be future professors in Namibia.
At least one Namibian student - Oby Manyando - is already studing for a Master's degree at the University of Vaasa. It was his iniatiative that the ambassador came to visit the university of Vaasa.
According to the ambassador his goals are to enhance trade and investment, but also enhance education and training.
"Lack of energy is a problem for Africa"
Vaasa as a region is well known for its energy sector - the cluster is largest in Scandinavia. Energy is also one of the focus areas of the University of Vaasa. This is interesting also for Namibia. Namibia is a vast land - 2,5 times larger than Finland - but it is sparsely populated. The population is over two million.
Namibia has a clear sky with a lot of sunshine and a lot minerals, but it has a lack of energy. A lot of the energy is imported from abroad.  The ambassador Haufiku thinks one can change all this - whether it will be solar or wind power or biofuels.
Haufiku sees that the Finnish companies could have business opportunities in Namibia in energy sector. He thinks that the Finnish companies could use Namibia also as a stepping stone to other African markets.
– The lack of energy is not only Namibia's problem, but it is a problem for the Africa.
Did you like the article?