U-Multiranking ranks European universities and universities in applied sciences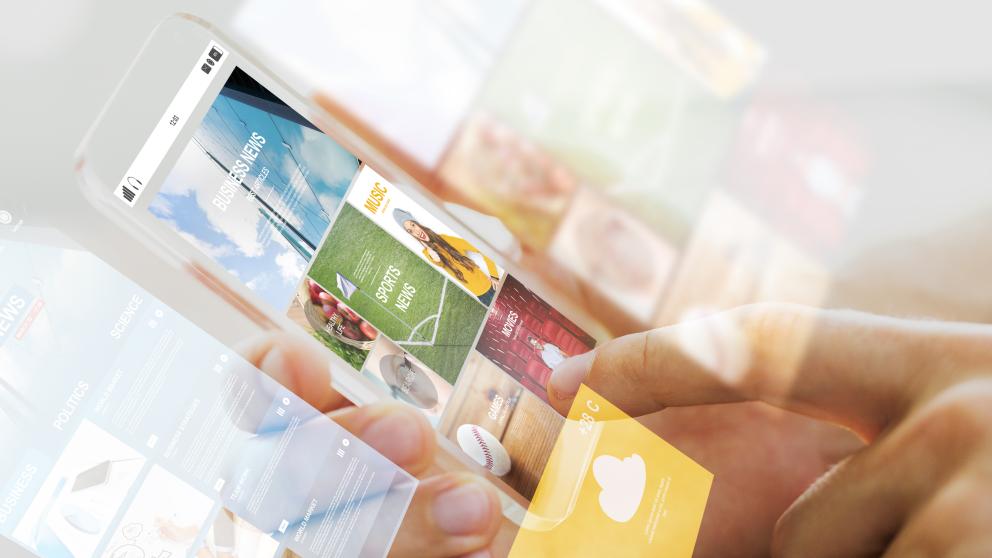 The University of Vaasa participates now in U-Multiranking which is an EU-funded project. Universities' research, teaching and learning, knowledge transfer, international orientation and regional engagement will be surveyed in the project.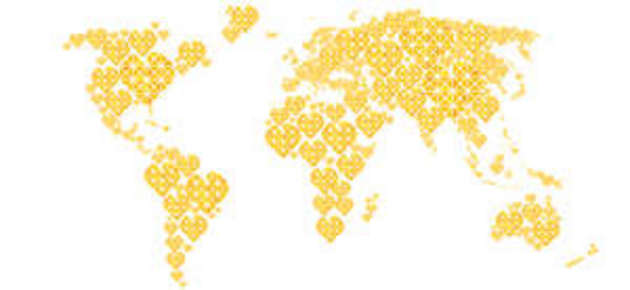 Approximately 700 universities are participating in the ranking, in which also 15–16 Finnish universities and universities of applied sciences are participating. U-Multiranking is the first ranking the University of Vaasa takes part in deliberately.
Each task separately ranked
U-Multiranking does not combine the above-mentioned tasks into one comprehensive indicator, but instead "ranks" universities separately in each task.  The tasks are not either weighted in re­lation to each other.
Assessing universities by tasks serves the needs of different user groups. For example, U-Multi­ranking can be utilised in comparisons with other universities and the development of different collaborative arrangements. It also supports student marketing.
The current ranking surveys the field of Business studies
U-Multiranking is also a multi-level ranking which means that the ranking will also be con­ducted at the level of fields in the sciences. The fields in the U-Multiranking change each year and the current ranking will be conducted on the level of the Business studies field. At the Uni­versity of Vaasa, this means the Faculty of Business Studies and the business studies field at the Faculty of Technology and business studies programmes.
An electronic survey targeting 500 bachelor's and master's level students in the busi­ness studies field is also part of the project. The survey will be conducted between 11 November and 16 December 2013.
Did you like the article?