Minna Martikainen appointed as Vice Rector of the University of Vaasa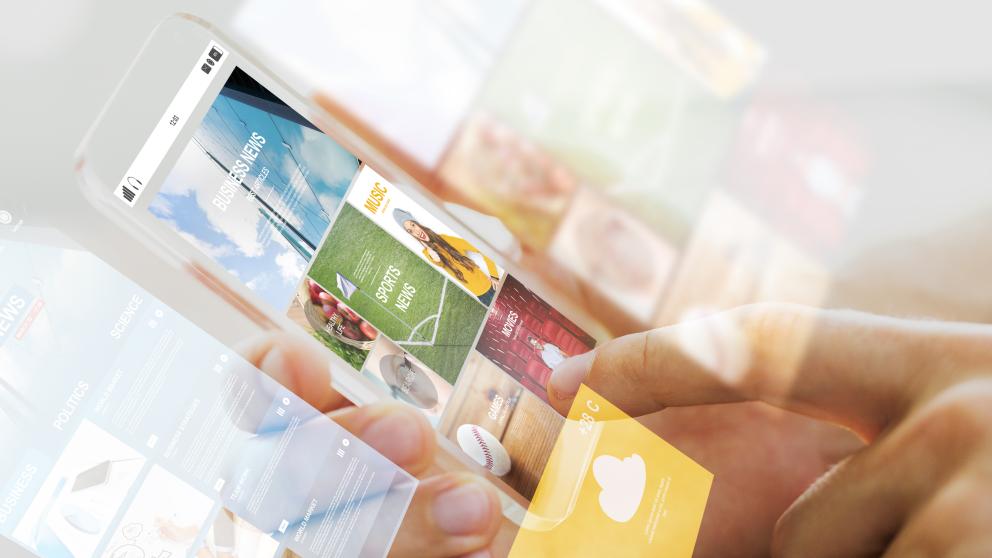 The Board of the University of Vaasa has appointed Professor Minna Martikainen as the Vice Rector responsible for research at the University of Vaasa. She will take up her duties from 1 August 2020.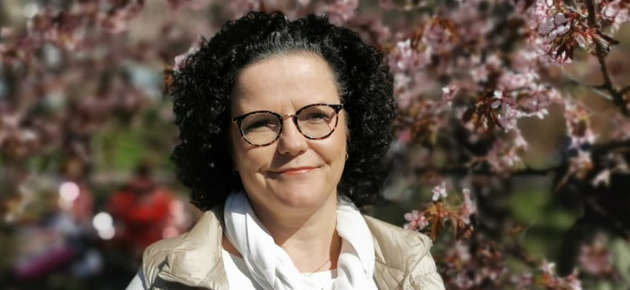 D. Sc. (Econ.) Martikainen comes with experience from several management positions in different universities. She is currently Professor of Financial Accounting and Dean for Education at Hanken School of Economics (Finland). Prior to this, she has worked as a professor at Aalto University School of Business, as Vice Rector for International Affairs at Lappeenranta University of Technology (LUT), as a researcher at the University of Vaasa, and as a visiting researcher in Louisiana State University, USA.
She has recently been appointed as Director for the Hanken Corporate Governance Center and Chairperson for the Nordic Corporate Governance Network. Moreover, she sits on the scientific advisory board of ACRN Oxford Academic Research Network at the University of Oxford, and is Board Member and President of the Multinational Finance Society.
Minna Martikainen defended her doctoral dissertation at the University of Vaasa in 1998. Dr. Martikainen's research interests include the profitability and growth of firms, especially in SMEs, corporate governance and ownership structures, disclosures, insider trading, earnings management, firm valuation and information content of earnings figures. Martikainen also has extensive international experience in managing and developing cross-scientific research projects aimed to increase university co-operation.
– The importance of the quality and impact of research are becoming increasingly critical factors of success for universities. The University of Vaasa wants to position itself as a competitive, productive and specialized research university that focuses strongly on research. Minna Martikainen will be a valuable asset in strengthening the quality, volume and impact of the research carried out at the University of Vaasa. She has a strong background in academic management and leading internationalization, in addition to having experience of building cooperation both within the university community as well as outside with diverse partners. We warmly welcome her in joining us, says Rector Jari Kuusisto.
– I am looking forward to this with great enthusiasm. A lot has been happening at the university during the last few years, and I see a lot of potential. The University of Vaasa is a strong institution regionally with a lot of international potential. However, in order to increase its visibility internationally, systematic and long-term cooperation must be developed with local, national and especially international partners. The University of Vaasa has an excellent opportunity to strengthen its impact and relevance by increasing its visibility in international research markets, says Minna Martikainen.
– The unique business environment in the Ostrobothnia region is a powerful vehicle for companies, and it can be the same for science too. Success is always built on cooperation, and that is why it is at the core of my own leadership approach. Together, we can identify and develop our strengths and achieve our goals. Both the university and the region possess all the ingredients necessary to take a bigger role nationally and internationally, Martikainen concludes.
For more information, please contact:
Rector Jari Kuusisto, tel. +358 (0)29 449 8291
Minna Martikainen, tel. +358 (0)40 352 1460
Did you like the article?