Dissertation: The survival of Finnish furniture manufacturers means balancing with exploitation ...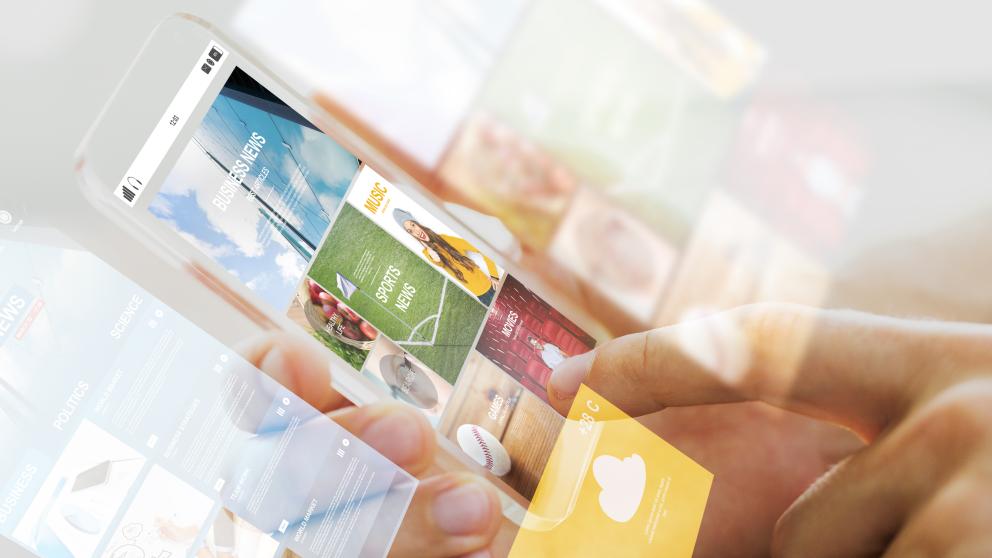 Karita Luokkanen-Rabetino's thesis deals with firms' long term success and survival in furniture manufacturing. She aims to build an understanding of how SMEs adapt their product market strategy through exploitation and exploration in a changing business environment in the long term.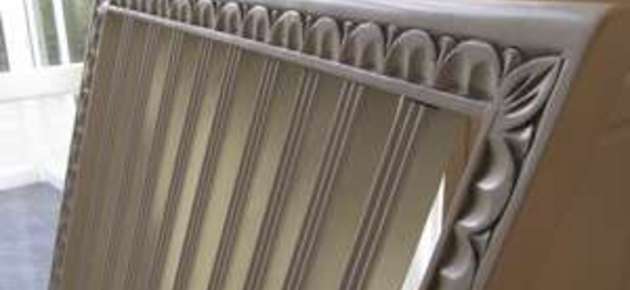 Special emphasis is placed on the dynamics and interaction embedded in this phenomenon.
– The empirical research is based on a longitudinal case study of four small and medium sized furniture manufacturers in southern Ostrobothnia, Finland, says Luokkanen-Rabetino.
The data, which covers nearly three decades, include qualitative interviews and information from the financial statements of the analyzed firms. The analysis is conducted through an event based approach.
Among the main findings, Luokkanen-Rabetino's study identifies five exploitation and exploration logics that firms use to adapt the product market strategy.
– Firms use these logics sequentially and simultaneously in different kinds of circumstances. This finding stresses the dynamic nature of the phenomenon, says Luokkanen-Rabetino.
In addition, the results highlight the interaction between exploitation and exploration as well as their varying effects on success and survival.
– The results also emphasize the firm specific and situation specific nature of adaptation, and the complexity related to strategic decision making, Luokkanen-Rabetino says.
Public defence
The public examination of M.Sc. Karita Luokkanen-Rabetino's doctoral dissertation "Eksploitaatio ja eksploraatio tuotemarkkinastrategian sopeuttamisen välineinä. Analyysi neljän eteläpohjalaisen huonekaluvalmistajan selviytymisestä muuttuvassa liiketoimintaympäristössä pitkällä aikavälillä" will be held on Friday 6 November at 13 o´clock in auditorium Kurten (C203, Tervahovi).. Professor Vesa Puhakka (University of Oulu) will act as opponent and Professor Martti Laaksonen as a custos.
Further information: Karita Luokkanen-Rabetino, t. +358 40 528 9722, e-mail: karita.luokkanen-rabetino(at)uwasa.fi
Did you like the article?