Lukkarikone info update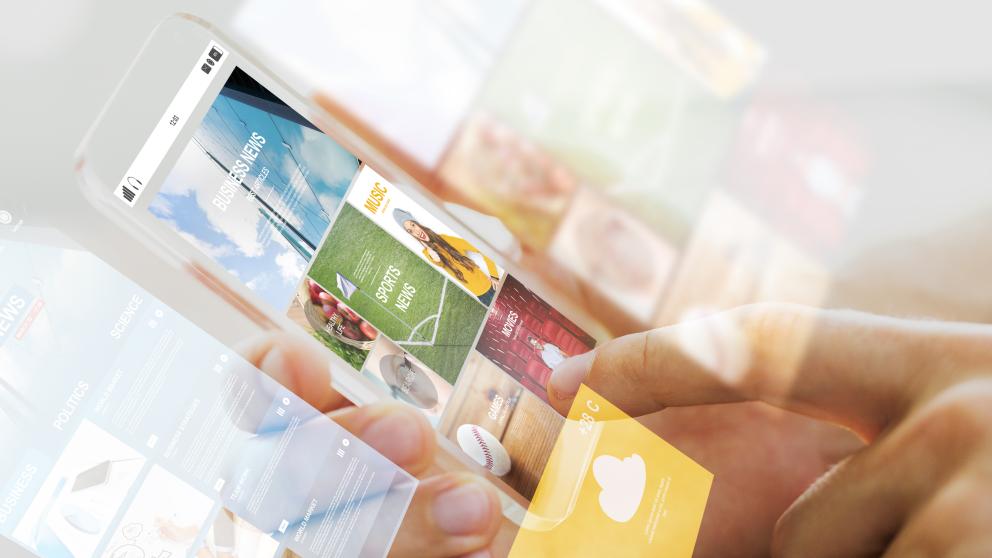 There have been problems with the Lukkarikone over the weekend.
On Friday, 4.9. the supplier changed Lukkarikone's requests to retrieve information directly from Peppi, bypassing opedata-smx, and we already hoped this would have solved the problems.

However, students have experienced the deletion of calendar bookings from their Lukkarikone calendar over the weekend.

On Monday, 7.9. morning: The problem was reported to the supplier and they updated for us a newer version of Lukkarikone.
On Monday, 7.9. afternoon: There has been a message from the students that Lukkarikone would now work without problems.
On Wednesday 9.9 evening: Changes to Lukkarikone's calendar reservations are not updated in the iCal-link and therefore to the student's own calendar.

On Thursday 10.9. morning: The problem with updating calendar reservations to the iCal-link has been reported to the supplier.
On Thursday 10.9. midday: The supplier replies: "the data in the iCal link is updated in real time according to the selections in Lukkarikone, but Outlook or another external calendar does not understand how to retrieve the data often enough or not at all after the addition. See, for example Microsoft support site: "Whenever events change on an iCal, it can take more than 24 hours for Outlook on the web to update your calendar." "

All observations and errors in Lukkarikone's operations can be reported in as much detail as possible to peppi@uwasa.fi.

We apologize for the problems with Lukkarikone!
Did you like the article?