Dissertation: Why do firms exit emerging markets? – Distance brings increasing costs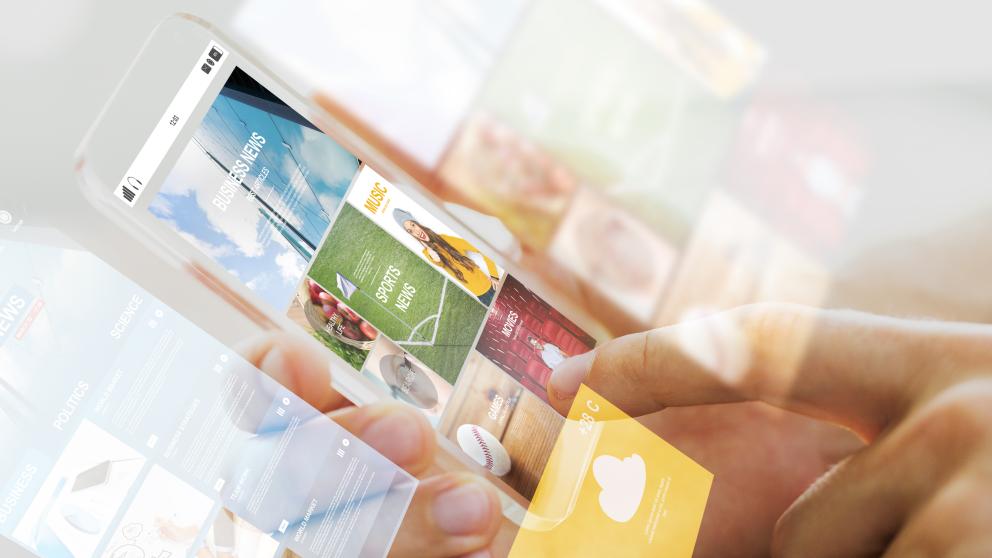 Companies from advanced economies are shifting their manufacturing operations to emerging economies to tap the low-cost advantages and increasing demand conditions. This strategy may be fruitful in increasing the short-term profits, but over a period of time several of the manufacturing operations are closed or sold.

In his doctoral dissertation, M.Sc. Pratik Arte has researched the divestment of foreign subsidiaries, which is the reverse of foreign investment.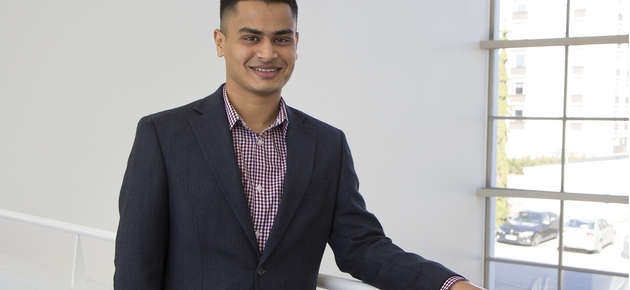 Distance matters
According to Arte, companies are encouraged to invest abroad by the possible benefits arising from the cost differences between markets.  At the same time, institutional differences between countries may create obstacles and increase operating costs.
"For example, a Finnish company may invest in India because of the low labour costs, but later it may realise that the employees have insufficient skills and must be trained. Moreover, expenses arising from bureaucracy and poor infrastructure put constraints on the efficient functioning of the unit. When the costs exceed the benefits of operating in the foreign market, the company seeks to reduce its burden" explains Arte, who will defend his dissertation at the University of Vaasa.
 "One of the reasons why companies divest is because they are not prepared for the extra costs that may arise from cross-national distance," Arte says.
In his research, Arte examined over 900 Nordic manufacturing investments in the BRIC countries made over a period of 25 years, that is, 1990–2015, out of which over a fifth were sold or terminated. 
Experience, higher profits, and R&D intensity increase chances of survival
Based on Arte's research findings, the likelihood for foreign exit decreases when the company has a high operational experience in the host country. Another factor that prevents divestment is the profitability of the parent company – if the company is doing well overall, it is in a better position to overcome the challenges in distant markets. The research and development intensity – whether patent providing technologies or investments in marketing know-how – was also found to decrease the likelihood of foreign divestment.
Although the dissertation does not provide a roadmap for future foreign investors, Arte suggests that firms should carefully assess their capabilities and ensure that a positive balance between opportunities and costs is maintained.
He also points out that foreign divestments are not always a sign of the company's failure. "Sometimes it can be a wise decision, to reduce the burden and give the company an opportunity to focus on other successful units."
Further information
Pratik Arte, tel. +358 469 522 085, pratik.arte(at)uwasa.fi
Arte, Pratik (2018) An investigation into the impact of cross-national distance on foreign divestment , Acta Wasaensia 401, Doctoral dissertation, University of Vaasa.
Publication pdf: /materiaali/pdf/isbn_978-952-476-809-2.pdf
Publication orders: https://verkkokauppa.juvenes.fi/tuote/24678/an-investigation-into-the-impact-of-crossnational-distance-on-foreign-divestment%20(Juvenes online bookstore)
Public defence   
The public examination of M.Sc. Pratik Arte´s doctoral dissertation "An investigation into the impact of cross-national distance on foreign divestment" will be held on Wednesday 23 May at 12 o´clock in auditorium Kurten (C203, Tervahovi). The field of dissertation is international marketing.

Professor Jean-Francois Hennart (Tilburg University, Holland) will act as opponent and professor Jorma Larimo as custos. The examination will be held in English.
Did you like the article?