Finland´s most wanted job within the field of energy is open again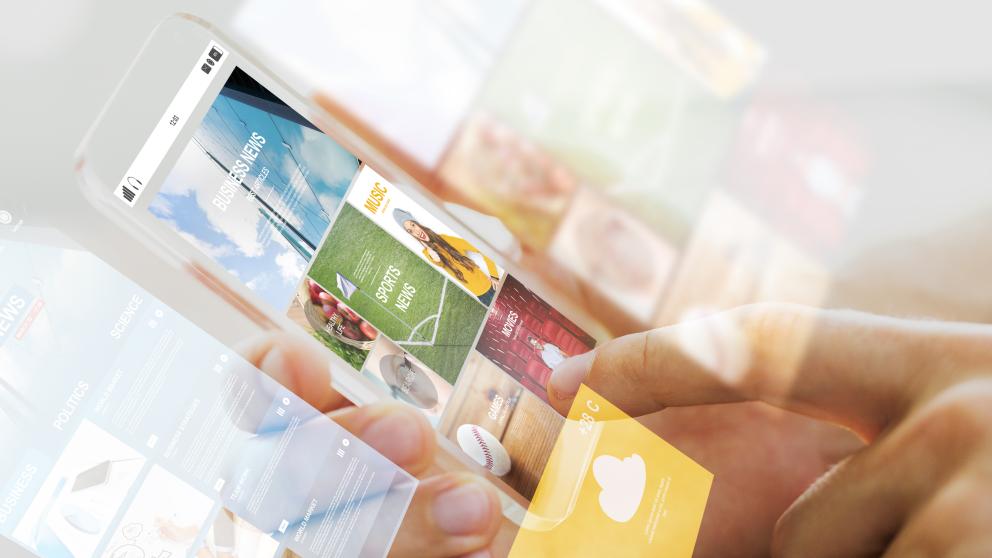 The EnergyVaasa network is again on the hunt for a new Energy Ambassador. University of Vaasa is taking part in the campaign, and the Energy Ambassador will be familiarised especially with the Energy Business MBA programme in the fall.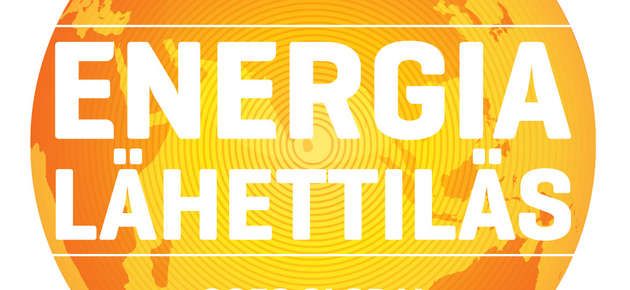 EnergyVaasa´s Energy Ambassador will travel around the world
The person chosen for the Energy Ambassador position will work for leading cleantech companies exporting their products and solutions all over the world. During September-October 2013 the Energy Ambassador will travel to ten countries chosen by the employing companies and share his/her experiences through a blog, a video blog and social media. The application period ends May 5th 2013.
Last year the Vaasa region hired, together with the regions' energy technology companies, an Energy Ambassador, who exceeded all expectations in his task to communicate about the region´s energy cluster. Today the knowledge of the region's role as the Nordic leader in energy technology is widely spread. However, only a few recognize EnergyVaasa's role as one of the most important drivers of the Finnish exports. After all, countries like Finland can´t manage without exports, and this is why EnergyVaasa is so important.
The companies that are involved in the Energy Ambassador campaign export up to 98,8 % of their products and solutions. EnergyVaasa stands for 12 % of the Finnish technology exports and 30 % of the Finnish energy technology exports. The demand for energy solutions is growing all over the world and Finnish companies respond to that demand by investing in innovations. Today, the Vaasa region has the best employment situation in all of Finland, and companies in the region recruit constantly more competent employees.
We stand behind the Energy Ambassador: Vaasa Region Development Company VASEK, Technology Centre Oy Merinova Ab, ABB, Citec, Cleantech Finland, Finnish Energy Industries, Ernst & Young, Leinolat Group, Municipality of Korsholm, Pohjalainen, Ostrobothnia Chamber of Commerce, The Ostrobothnia Employment and Economic Development Office, Radisson Blu Hotels, Rannikko-Pohjanmaan yrittäjät, Recruitby.net, Siltaloppi Productions, The Federation of Finnish Technology Industries, T-Drill, Vacon, Vamp, Wapice, VEO, Wärtsilä, Vaasa University of Applied Sciences VAMK, City of Vaasa, Vaasan Sähkö, University of Vaasa, Vasabladet, VNT Management.
Did you like the article?