Dissertation: Law, Honesty or Values? – Young Leaders' Perceptions on Ethical Leadership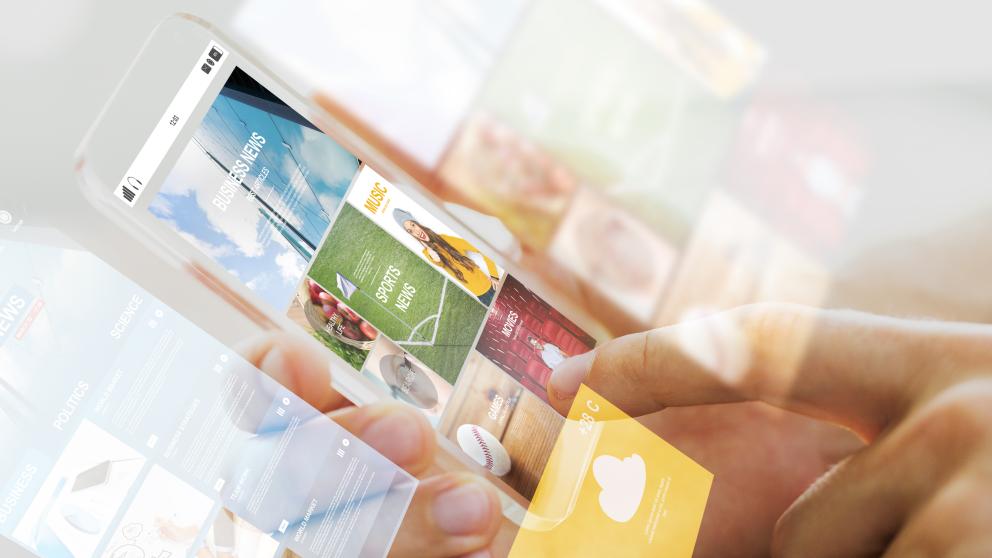 According to M.Sc. Lotta Pitkänen's dissertation in Public Management at Vaasa University, young leaders have different views on what is important in ethical leadership. However, they share a common view pointing out that employees should be appreciated.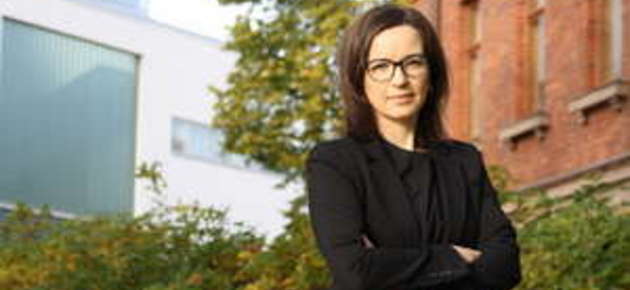 Pitkänen has explored ethical leadership in her thesis, which especially concentrated on studying what ethics in leadership means to young leaders and superiors working in various public sector organizations in Finland.
- Ethical leadership is a broad concept that includes values ​​and ethical principles. In addition, ethical leadership stipulates that leaders should be honest and consistent in their behaviour and decision-making, which should be reflected in their relationships with employees and other stakeholders, recalls Pitkänen.
Different views and common understanding
The doctoral dissertation raises three ideal views with specific distinctions and a shared common view for ethical leadership. In the first ideal view, the young leaders view ethical leadership as acting according to laws and norms. Furthermore, they highlight the importance of building mutual trust between the supervisor and the subordinate. The second view emphasizes that it is important for leaders to be honest, fair and listening to staff. According to the young leaders forming the third ideal view, values ​​and ethical decision-making can create the ethical content of leadership.
Young leaders were not totally in disagreement; they shared also common views as expected.
- The common understanding emphasizes above all, respect for workers, equal, and fair treatment of employees. According to the views of young leaders, conflicting situations are addressed by discussion rather than by sanctions.
The relevance of open discussion in organizations
The promotion of ethical practises in organizations is best achieved if ethical issues are considered as a natural part of the organization's daily activities. This requires that not only common views, but also different views to be considered in daily discussions.
- It is important to understand that if ethics for some leaders means for example, acting first and foremost according to laws, and for others values-based activity, this can easily lead to misunderstandings; in such a situation, colleague's action could even be interpreted as ethically indifferent. An open discussion helps to find a common understanding of what ethical behaviour means in one's own organization," says Lotta Pitkänen.
Young leaders and supervisors of various public sector organizations participated in the research. They were born between 1977-1985. This generation is usually referred to as the Generation Y.
Further information
Lotta Pitkänen, tel. +358 29 449 8401 / lotta.pitkanen(at)uwasa.fi
Pitkänen, Lotta (2017) Nuorten johtajien eettiset profiilit. Q-metodologinen tutkimus eettisestä johtajuudesta uuden sukupolven määrittämänä. Acta Wasaensia 385. Vaasan yliopisto. University of Vaasa.
Public Defense
The public examination of M.Sc. Lotta Pitkänen's doctoral dissertation "Nuorten johtajien eettiset profiilit. Q-metodologinen tukimus eettisestä johtajuudesta uuden sukupolven määrittämänä" will be held on Friday, 3rd November at 12 o'clock at auditorium Kurtén (Tervahovi).
Professor Antti Syväjärvi (University of Lapland)  will act as an opponent and professor emeritus Ari Salminen as a custos. The examination will be held in Finnish.
Did you like the article?