Dissertation: Corporate brand architecture in cross-border mergers and acquisitions – does ...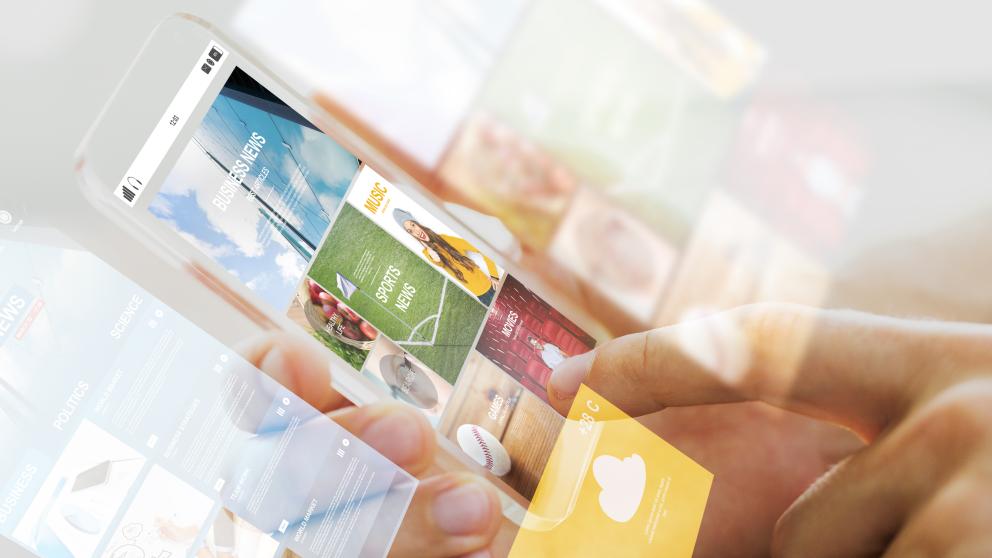 According to a new doctoral dissertation from the University of Vaasa, high degree of corporate brand architecture standardization has a positive indirect effect on financial performance in cross-border mergers and acquisitions(CBM&A).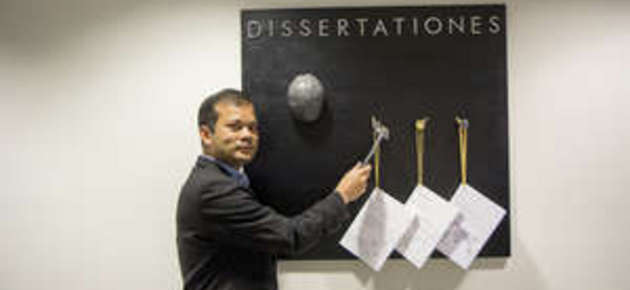 Arup Barua has developed the concept of corporate brand architecture for the first time in CBM&A setting. It defines how an acquiring company assigns the acquired targets when they acquire the company, division, business unit, corporate and product brand – like a football coach who places the players in a football team to win the game in the market.
Subsequently, Arup Barua investigates and empirically confirms that acquirer's executives should sequentially apply the prioritized firm's intangible resources and market-level factors such as acquirer's stronger brand management systems, corporate reputation, corporate brand power, low customer-based equity of the target, micro and macro environmental distance, country brand equity, and acquisition motives (i.e., global presence and extension of sales opportunities) to standardize the corporate brand architecture and to achieve the superior post-CBM&A performance.
Arup Barua also provides evidence that the synergistic competitive advantage is the root of acquisition performance chemistry that directly and indirectly optimize financial performance through market performance.
This study confirms that neither RBV nor IO theory can individually explain the competitive advantage regards to the shared resources, cooperation, and integration between the entities and clarify which valuable resource and market factor are the most critical for superior M&A performance. To resolve this problem, Arup Barua develops the "prioritization technique" for the first time and empirically confirms that prioritized resource and market factors are the sources of firm's effective strategy and performance optimization in M&A. Also, both theories should consider the "Synergistic Competitive Advantage" rather than a competitive advantage and complement each other under the doctrine of Structure-Conduct-Performance model.
M&A is an engine of contemporary capitalism since the overall value was 4 304 trillion dollars during 2015 but a study by KPMG found that approximately 53 percent of M&As destroy the shareholders' value and one of the reasons is intangible resource configuration which is about 60 percent.
"The brand should be considered to play the central role in the overall corporate strategy because a brand does not mean the corporate name and logo. It is an organization, operation, customer service, organizational systems, set of associations and expectations concerning a product or company evoked in the consumers' mind since it is a physiological relationship", says Barua.
Arup Barua conducted a web survey based on 124 acquiring companies in 29 countries that were engaged in CBM&A deals between 1990 and 2014.
Further information
Arup Barua, tel. +358 45 126 5869, email: arup.barua(at)uwasa.fi
Barua, Arup (2017) International entrepreneurial marketing. Decision making in international business. Doctoral Dissertation.
Publication pdf: /materiaali/pdf/isbn_978-952-476-774-3.pdf
Publication orders: http://bit.ly/2iRWWcM
Public defense
The public examination of M.Sc. Arup Barua´s doctoral dissertation "Corporate Brand Architecture in Cross-border Mergers and Acquisitions" will be held on Friday 8 December at 12 o´clock in auditorium Kurtén (C203, Tervahovi). The field of dissertation is marketing.

Dr. Shlomo Y. Tarba (University of Birmingham, UK) will act as opponent and professor Jorma Larimo as custos. The examination will be held in English.
Did you like the article?