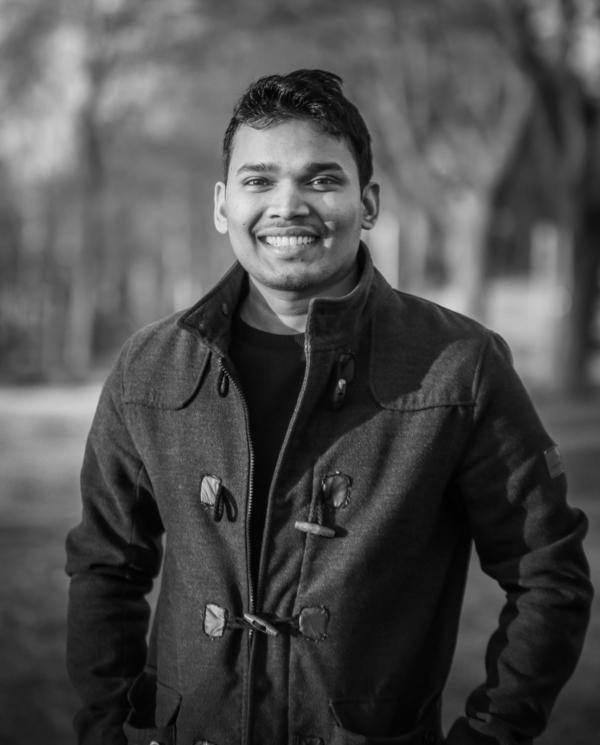 I have never imagined that being an international student to a completely new country and culture would have been that challenging and at the same time extremely fun. In my opinion, the University of Vaasa Master degree programme in International Business (MIB) is designed in a completely multicultural way so that students from various cultures can share their thoughts and learning experiences to acquire a global mindset. The programme and the university offer a wide range of services to us so that we can learn and share our ideas to create an impact in our communities. Personally, I have developed my research, critical thinking, and leadership skills from various courses and university/industry projects. It is also noteworthy that apart from learning from our teachers who are prominent in their respective fields of study, we have the opportunity to learn from the industry experts who presented their business initiatives to make a better Finland and a more sustainable world.
From the beginning of my studies at the MIB programme I have felt welcomed and respected. There are some of the best people working at the university to create a positive atmosphere for us to learn and grow creatively and confidently. Moreover, the generous scholarship opportunity, double degree and exchange studies in other European Business Schools are some of the most beneficial offerings that the university has in offer to its domestic and international students.
I highly appreciate the opportunities that the university is offering to me and looking forward to starting a new journey for my future career and life. I can confidently feel that the unique opportunity and cheerful (but, challenging) memories of my time at the University of Vaasa will be always my guideline and treasure towards a better future. Thank you MIB Programme! and University of Vaasa for everything you have done for my better future!