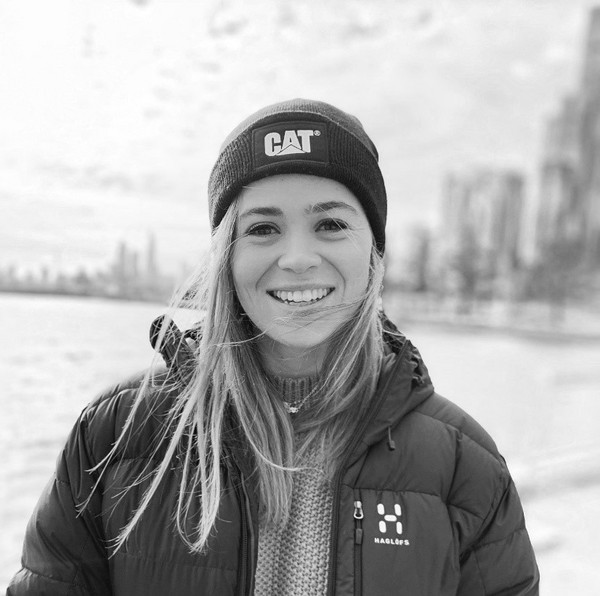 I applied to the University of Vaasa for many reasons. I had moved to Vaasa in 2018 and worked for a year, I then decided that perhaps an MSc would be a good career choice, and a good way to make friends. Finns are notorious for being hard to crack, so I thought that applying to study was a good way to immerse in the local community. The University of Vaasa had a wide variety of interesting programmes, and I applied to the MSc in International Business as it best suited my interests.
I would describe my MSc programme as international and well varied. The courses are taught by professionals who have real experience in their subject areas, and it reflects in the high standard of teaching. The teaching method is very hands-on, and in my experience, the teachers are very approachable and happy to help with any problem that you may have.
The thing that I like most about my studies is the integration into student life. There is always something to get involved in, whether that's a society or participating in a sitz. I also really enjoy the international dynamic in the classrooms, it allows for varied perspectives to be given and multiple viewpoints.  The University of Vaasa also has great links with local companies, so if you wanted to gain an internship then the University has useful links to help.
The best thing about living in Vaasa is having the sea at your doorstep. The campus is beautiful and the sunsets right over the water. It makes the early sunsets in winter worth it, as you walk home from class at 3pm and see the sun setting over the sea. Vaasa is a small city, but it has plenty of life in it, there is always something to do. In the summer there is outdoor yoga and in winter you can try ice bathing. The climate is so different to that of London, so every season brings new experiences.
In my free time I have coffee with my friends in the city at all the local cafes, I go to the gym and go on walks by the sea. Vaasa is a quaint city, but you don't have to look far to see all it has to offer. Many of the local bars have budding musicians playing, which is always fun to hear. Attending the University of Vaasa was my gateway into 'real Finnish' life, to which I am now truly integrated.