Tobias Lutz
"There is a good chance to find part-time work or a summer trainee."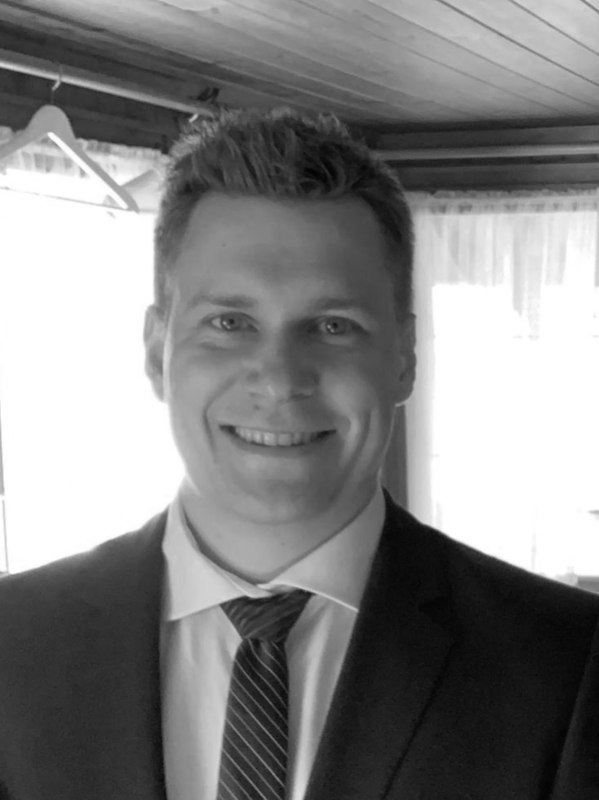 In 2017, I graduated from a Bachelor's program in Business Administration at the Lucerne University of Applied Sciences, Switzerland. Shortly after, I started a trainee in the procurement department of a big construction company in Switzerland. There I decided that I would like to further deepen my knowledge in Supply Chain Management and also acquire some technical understanding in the industrial sector. Therefore, I started looking for a suitable Master's program. As I have a Finnish mother, Finland has always been close to my heart. I also had studying in Finland in positive memory, as I spent an exchange semester at the Tampere University of Applied Sciences in 2016. Thus, I started googling for interesting Master's programs in Finland. When I found the Master's Program in Industrial Management at University of Vaasa, it became quickly clear to me, that this could be the right thing for me.
The studies in Industrial Management have so far been very interesting. It is possible to create your study schedule according to your own needs and interests. There are many courses offered to choose from. The Industrial Management program fulfills all the criteria I set for it while searching for adequate programs, as described above.
Vaasa is a small city. Nevertheless, there is a lot to do and I enjoy that everything in the city is close. A lot of activities can be found, especially if you like sport and nature. Vaasa is an energy hub and there are some big international companies, so there is a good chance to find part-time work or a summer trainee. Finnish Universities offer excellent services for students and student live in Finland is unique.