Technobothnia Robotic Additive Manufacturing Center of Excellence (TB-RAM CoE)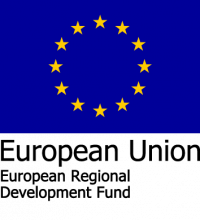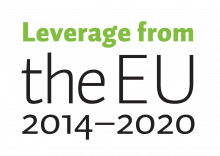 Additive Manufacturing (AM), commonly called 3D printing, is a technology that will be of great importance in many areas in the future. This is something that also the region's companies have noted and same can be said to be true for the region's universities. However, faced with this huge variety, businesses many lack the knowledge and confidence to identify the right technology, application and use for their needs. For many, such uncertainty is limiting their ability to quantify the benefits of the technology and incorporate it into their strategic vision. There is a need within the region among both companies and universities to broaden and at the same time deepen the competence with regards to AM. To achieve this, a demo-environment around AM needs to be built, which enables company staff as well as university staff and students to develop their competences. The environment will include the most advanced  AM at the moment,  Robotic Additive Manufacturing (RAM) with consists of extruder tool placed on a industrial robotic arm allowing to print large scale objects and develop free form printing instead of 2D flat layers. The project's activities can be summarized as information retrieval, technical development, concepts for demonstrations and prototyping, as well as dissemination of results.
At the end of the project, there is a demo-environment for AM in Technobothnia, with specialization in RAM. The demo-environment is available to the region's companies, as well as the university staff and students. Company needs can be met by the developed concepts for demonstrations and prototyping.
TB-RAM CoE
Project leader: Rayko Toshev
Project schedule: 1.3.2019-28.2.2021
Funding from: EAKR
Amount of external funding:
Contact persons: Rayko Toshev
Research partners: NOVIA. VAMK
Collaboration partners: Several research institutes and companies.
Organisation coordinating the project