Mustafa Alrayah Hassan Ibraheem
Postdoctoral Researcher
School of Technology and Innovations, Electrical Engineering

+358 29 449 8667
Yliopistonranta 10, 65200 Vaasa
Fabriikki F465

Download my contact information in vCard format.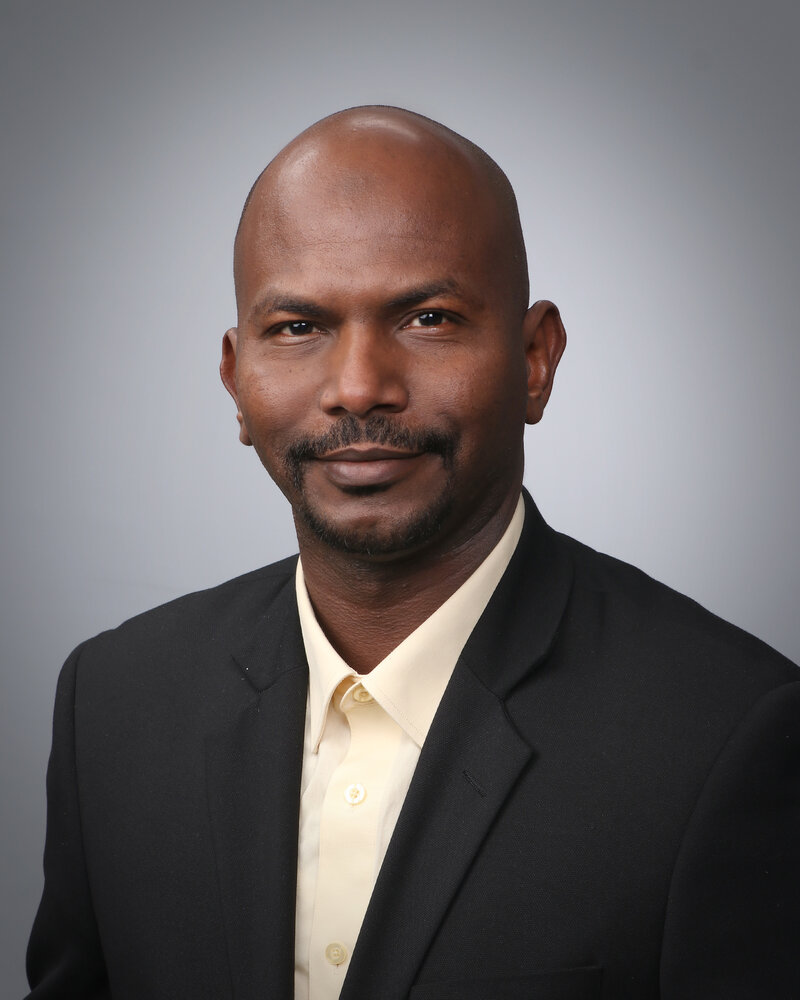 ---
Previous Work Experience
Consultant with the Department of Network Long-term Planning, Saudi Electricity Company, KSA, (Feb. 2022-Aug. 2023).
Postdoctoral researcher with the Department of Electrical Engineering, National Kaohsiung University of Science and Technology, Kaohsiung, Taiwan, (Nov. 2020-Nov. 2021).
Visitor Assistant Professor with African Center of Excellence in Energy for Sustainable Development, College of Science and Technology, University of Rwanda, Kigali, Rwanda, (Sep. 2019-Oct. 2019).
Assistant Professor and Head of Electrical Engineering Dep. with Department of the Electrical Engineering, Faculty of Engineering, University of Blue Nile, Ad-Damazin, Sudan, (Aug. 2019-Dec. 2020).
Teaching
Battery Energy Storages in Smart Grids.
Power Electronic Application in Smart Grids.
Control and Simulation of Modern Electric Drives and Systems.
Research
Power electronics control and its application on renewable energy integration, DC & AC Microgrids, distributed generation (DG) systems and Battery energy storage systems.