Esteban Guerrero Rosero
Postdoctoral Researcher
Ph.D. in computing science
School of Technology and Innovations, Information Systems Science

+358 29 449 8648
Yliopistonranta 10, 65200 Vaasa
Fabriikki F388

Download my contact information in vCard format.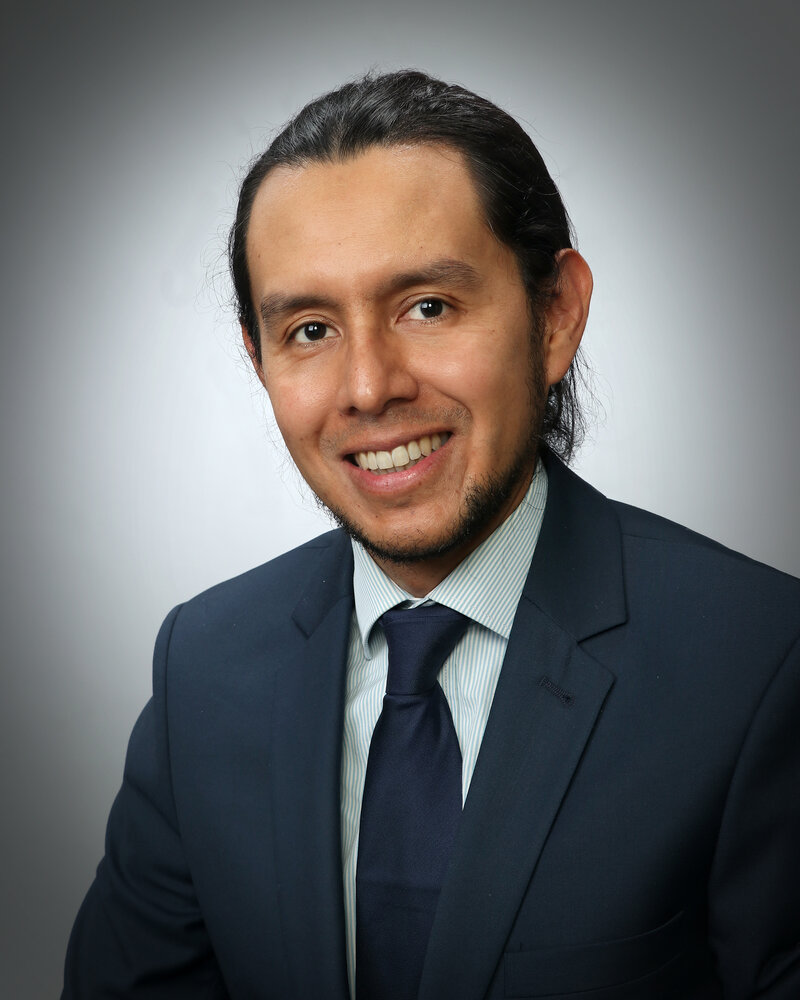 ---
My name is Esteban, I am an assistant professor at the School of Technology and Innovations, Computer Science, University of Vaasa (UWA), Finland.
Research field: formal methods of Artificial Intelligence. Specific research interests:
... and at the human side, I have experience using:
News!
Last update: 17-May-2023
Research, teaching, and pedagogical activities:

[17-May-2023] I finished the pedagogical course Basics of University Pedagogy B, University of Turku, Finland.

[5-May-2023] I made my reviewing biding for papers in ECAI-2023... crossing my fingers to have nice papers.

[30-Jan-2023] I have been selected as a program committee of the 14th International Symposium on Ambient Intelligence, ISAmI 2023. Guimarães (Portugal)

[30-Jan-2023] I am sub-reviewer of the International GamiFIN Conference 2023 (https://gamifinconference.com/).

[18-Jan-2023] I am invited to be reviewer of the journal Prisma Tecnológico at the Universidad Tecnológica de Panamá.

[17-Jan-2023] I am reviewing demos and posters papers for the 28th annual conference on Intelligent User Interfaces (IUI 2023).

Latest papers:

Esteban Guerrero and Panu Kalmi. (2022) "Gamification strategies: a characterization using formal argumentation theory". SN Computer Science, 3(4), 1-19.

Esteban Guerrero, Tero Vartiainen, Panu Kalmi. "What if gamified software is fully proactive? Towards autonomy-related design principles". To appear in the workshop proceedings of the Personalizing Persuasive Technologies workshop (PPT 2022) (link), part of the 7th international conference on Persuasive Technology 2022 (PERSUASIVE 2022).

Esteban Guerrero, Nannan Xi, Tero Vartiainen, Panu Kalmi. Eristic dialogues in persuasive gamified systems. The 17th ARGDIAP conference, Reasoned Argumentation. Legal, Computational and Linguistic Perspectives.
Contact information:
Name: Esteban (He/His)
Last name: Guerrero
Email address: esteban.guerrero@uwasa.fi (at UWA)
Web page at UWA: https://www.uwasa.fi/person/rosero/en/
Web places:
https://orcid.org/0000-0002-6035-800X
https://www.linkedin.com/in/esteban-g/
https://twitter.com/esteban_g_r_
https://www.researchgate.net/profile/Esteban-Guerrero-8
https://dblp.uni-trier.de/pid/68/8282.html