Lauri Korkeamäki
Project Researcher
M.Sc. (econ.)
School of Management, Strategic Management

firstname.lastname@uwasa.fi (normalise scandinavian characters)
+358 29 449 8212
Wolffintie 34, 65200 Vaasa
Tervahovi D327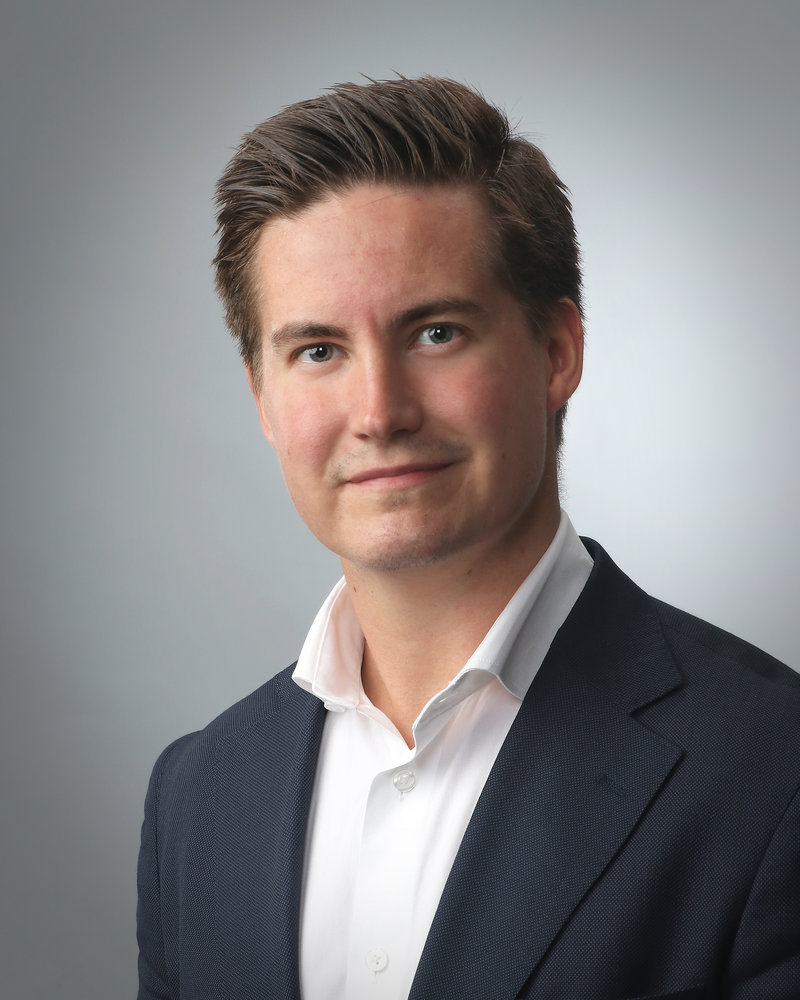 ---
Research
I am a member of Strategic Business Development research group at the University of Vaasa. Currently, the research topics I am working on focus on profitability of manufacturer firm servitization strategies and paradoxical tensions in servitization. My current research projects are international collaborations with scholars from the Luleå University of Technology. My research has been published in Industrial Marketing Management (Jufo 2 / ABS3) and Journal of Business Research (Jufo 2 / ABS3) and I have presented my research in international conferences, such as the annual meeting of Academy of Management and the CIRP Conference on Industrial Product-Service Systems (IPS2). You can learn more about my research and academic profile via the following channels:
Google Scholar | Research Gate | LinkedIn | SoleCRIS | ORCID ID: 0000-0001-8176-2872
Teaching
I currently teach a Bachelor's course titled "Strateginen liiketoiminnan kehittäminen" (5 ECTS). Moreover, I am in charge of the internships (7 ECTS) related to studies in Master's programme in Strategic Business Development. I have also worked as the course assistant on the Bachelor's course "Strateginen johtaminen" (7 ECTS) and assisted on the Master's courses "Cross-cultural management", "Research methodologies" and "Developing Business Models". In addition, I have supervised several Bacherlor's theses since 2019. Besides my research and teaching activities, I consult Finnish manufacturing companies in service development.
Recent research
Korkeamäki L., Kohtamäki, M. & Parida, V. (2021). Worth the risk? The profit impact of outcome-based service offerings for manufacturers. Journal of Business Research, 131(July), 92-102.
Korkeamäki L. & Kohtamäki, M. (2020). To outcomes and beyond: Discursively managing legitimacy struggles in outcome business models. Industrial Marketing Management, 91(November), 196-208.
Korkeamäki L. & Kohtamäki, M. (2019). Ecosystem of outcome-based contracts: A complex of economic outcomes, availability and performance. CIRP, 83, 170-175.
Project work
Ix3 Intelligent International Industry project fosters the capabilities of industrial micro, small and medium-sized companies in developing intelligent product-service systems for international markets. I work as a project researcher representing the Strategic Business Development research group, in close collaboration with Design Centre MUOVA (VAMK Ltd. University of Applied Sciences) and the Digital Economy -research platform from University of Vaasa. The project is funded by European Union ESF, University of Vaasa and VAMK Ltd. University of Applied Sciences.