Mahmoud Elsanhoury
Project Researcher
PhD researcher at School of Technology and Innovations
Digital Economy

firstname.lastname@uwasa.fi
Yliopistonranta 10, 65200 Vaasa
Fabriikki F454

Download my contact information in vCard format.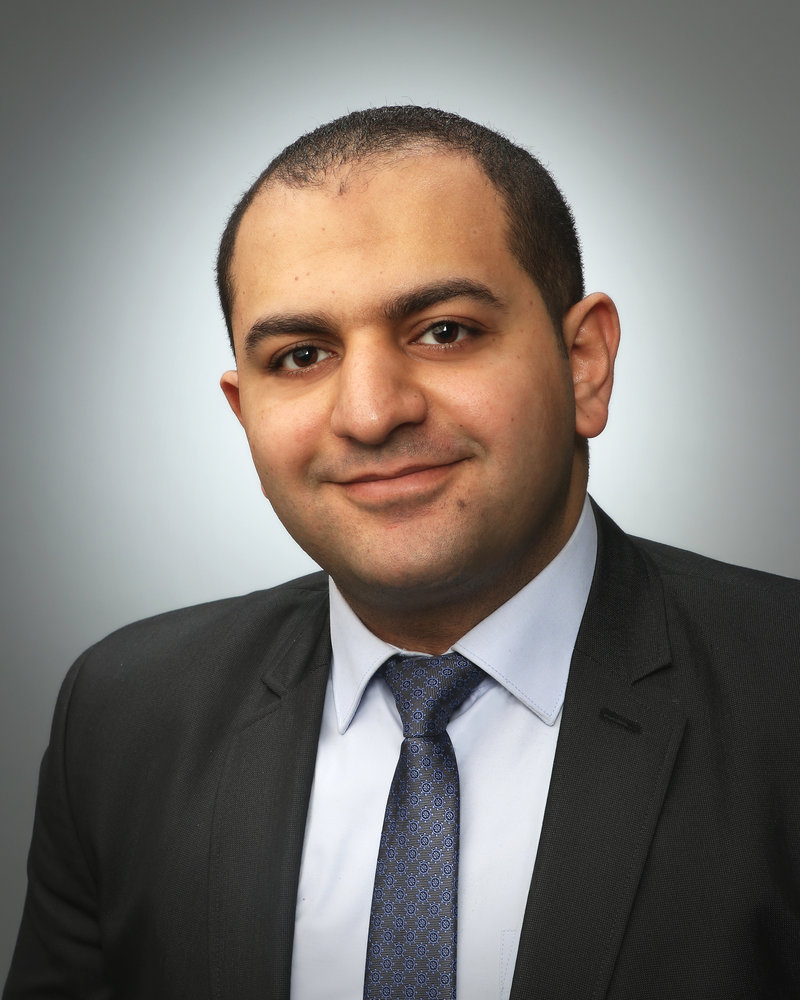 ---
Mahmoud Elsanhoury (Graduate Student Member, IEEE) received the B.Sc. degree in telecommunications engineering from Alexandria University, Egypt, in 2013, and the M.Sc. (Tech.) degree in telecommunications engineering from the University of Vaasa, Finland, in 2018, where he is currently pursuing the Ph.D. degree in computer science.
From 2017 to 2018, he worked as a Research Assistant at the University of Vaasa. In Spring 2017, he worked as an Autonomous Robots Lecturer at the Swedish NOVIA University of Applied Sciences. Recently in 2021, he conducted a two-month research visit to American University in Cairo (AUC) to exchange research ideas around UWB and LEO positioning.
His current research interests include ubiquitous indoor positioning systems, ultra-wideband (UWB) indoor localization, low-earth orbit (LEO) satellites for positioning, multi-sensor fusion technologies, Kalman filters, and machine learning algorithms
Google Scholar publications: click here
IEEE author profile: click here
Current research interests: Ultra Wideband (UWB) positioning, LEO satellites positioning, sensor fusion technologies, GNSS, and Machine learning.
Previous project(s) :
- TULEVA project [2021-2022]
- INTENS project [2019-2020]
- Nordic Telemedicine Center (NTC) [2017-2018]