Bahaa Eltahawy
Project Researcher
M.Sc, M.Eng.
Digital Economy

firstname.lastname@uwasa.fi
+358 29 449 8506
Yliopistonranta 10, 65200 Vaasa
Fabriikki F455A

Download my contact information in vCard format.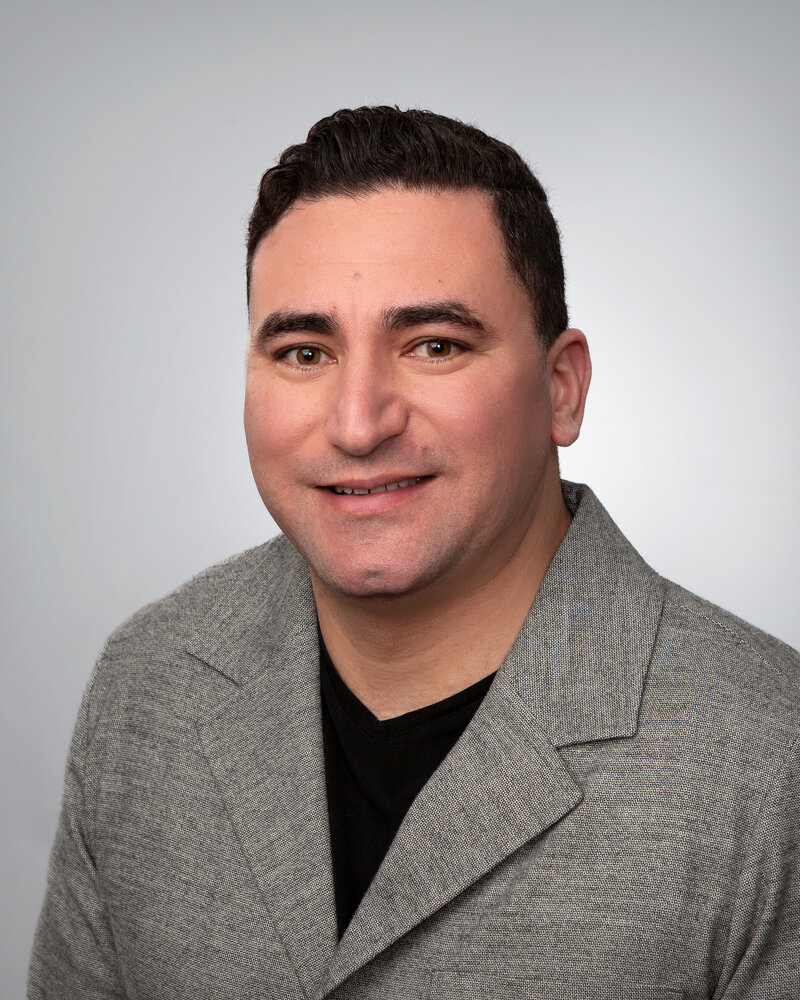 ---
Currently, I am a project researcher and a PhD student working for the Digital Economy Platform, School of Technology and Innovations. My projects focus on cybersecurity in the energy sector (different perspectives depending on the assigned project), and my research focuses on the concept of privacy in the cyberspace.
Courses I teach: Enterprise Architectures, Management of ICT-Functions, and Management of Cyber Security.
Projects I am a member of at the moment: REDISET, SIE, EUNICE, and CC-RSG
Projects I had previously: S-Step, NTC and SESP