Sniazhana Diduc
University Teacher
School of Management, Human Resource Management

firstname.lastname@uwasa.fi
Office Hours:
Available via e-mail at sniazhana.sniazhko@uwasa.fi

Download my contact information in vCard format.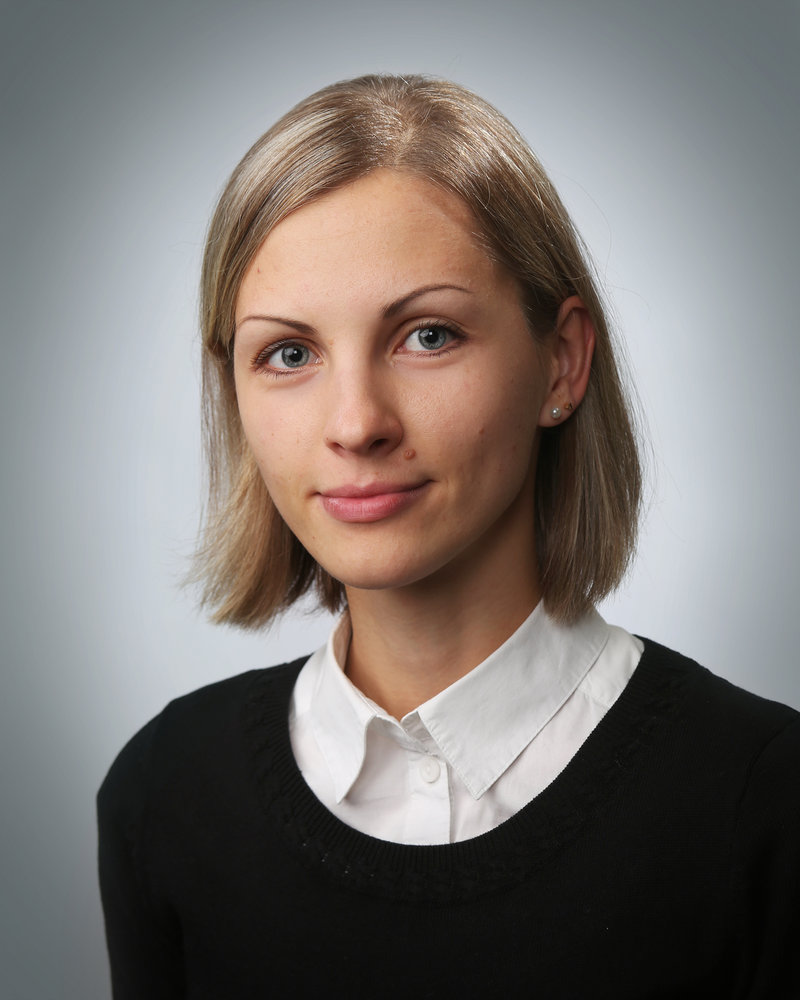 ---
Sniazhana Sniazhko has taught and coordinated courses in International Strategic Management, MIB Mentoring and International Management on the EFMD-accredited Master's Degree Programme in International Business. Together with her colleagues, she has also taught and coordinated Cross-Cultural Management courses at Open University.
Sniazhana has a solid experience in the industry. She has an experience of establishing and running a company in Finland in on-line retail industry. Along with this entrepreneurial experience, Sniazhana also has a working experience in consulting industry. She was conducting market and industry analysis, spotting trends in different industries and offering solutions to the companies on how to enter different markets and utilize emerging opportunities.
The main area of Sniazhana's interest and expertise is mergers and acquisitions, change and uncertainty management. She knows how to strategically plan and manage projects in a timely fashion. Her research has led her to a number of different prestigious awards, fellowships and grant funding. She has been able to effectively communicate her results internally across departments, as well as nationally and internationally at conferences. She gets motivated when collaborating with industry partners to apply the results of research and develop new techniques. She finds joy in teaching and training others and helping them to become a better version of themselves.