The University of Vaasa switches mainly to distance learning until 17 January 2022 – the campus will remain open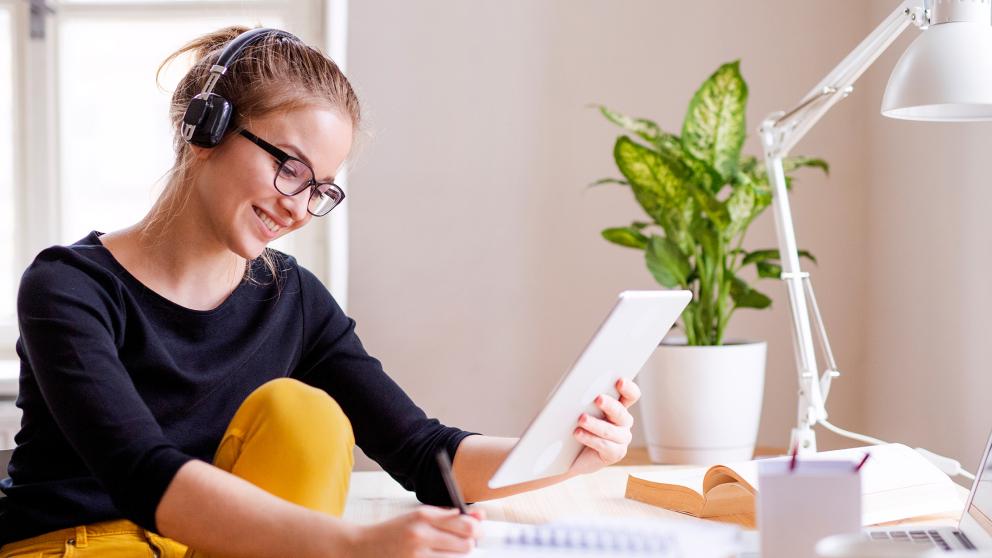 The University of Vaasa will switch mainly to distance learning until 17 January, according to the instructions of the authorities. Necessary contact teaching can be implemented, with health safety as a guideline.
The campus remains open, and it is up to each employee to decide whether to work on campus or remotely. The use of a face mask is required when studying or working on campus. Do not come to campus if you are ill. The University wants to ensure the safety of students and staff in all its operations and to prevent the spread of the virus.
The recommendation for distance learning and remote work is valid until 17 January after which we aim to return to a pre-planned hybrid model.
Until 17 January 2022, the University will operate as follows:
Teaching is mainly distance learning. Contact teaching can be held in laboratories and in those teaching situations that require on-campus software or equipment. The teacher will make the decision as soon as possible and inform students in Moodle or Peppi and aikataulut@uwasa.fi / scheludes@uwasa.fi. The cooperation courses offered by Vaasa University of Applied Sciences (VAMK) will be implemented in accordance with VAMK's decisions.
The EXAM room will open on January 10 with only half the exam slots available. Reservations made so far remain valid.
Students can use all teaching spaces in the Tervahovi and Fabriikki buildings for individual study at times when they are not booked for teaching or other events.
It is up to each employee to decide whether to work on campus or remotely.
A maximum of 50 people may attend public events held indoors at the University of Vaasa. At all public events held indoors at the university, such as defences of doctoral dissertations, a COVID-19 passport is required of outside participants over the age of 16. This does not apply to our own staff or students.
All reserved facilities by organizations outside the university remains valid. Each event organizer is responsible for health security practices and the COVID-19 passport checks themselves.
We aim to keep all campus restaurants open normally, for more information visit the Juvenes website
The library is open as usual, for more information visit the Tritonia website
In its operations, the University complies with national guidelines, the recommendations of the Regional Corona Coordination Group and the regulations of the Regional State Administrative Agency of Western Finland. The university's guidelines are specified with the Government's decision-in-principle and other official decisions.
Up-to-date and updating information is published on the university's corona web page and students' corona web page.
See also the Vaasa Hospital District´s corona bulletin, which contains important information e.g. of the location of coronavirus testing.
Did you like the article?