Nokia is hiring in Finland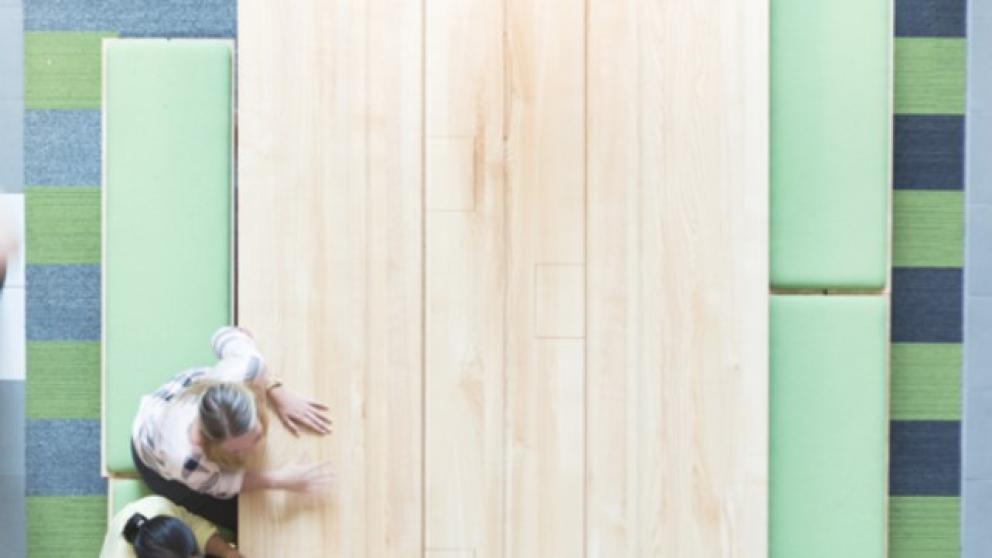 Nokia will be in Vaasa University on Wednesday 3rd of November. Come to listen what Nokia is doing today and how Nokia creates technology that helps the world act together.
Nokia is hiring in Finland. Nokia offers trainee and permanent positions in Espoo, Tampere and Oulu. And the variation of technologies gives possibility to grow and create the exciting professional journey. You can find a lot of different kind of possibilities from hiring stands.
See also: https://www.youtube.com/watch?v=tysivz71xkg
9:00 – 10:00 Nokia introduction in Tervahovi, B209
11:00  – 14:30 Nokia hiring stands in Mathilda restaurant lobby
Welcome!
Did you like the article?