Important information for the start of the autumn semester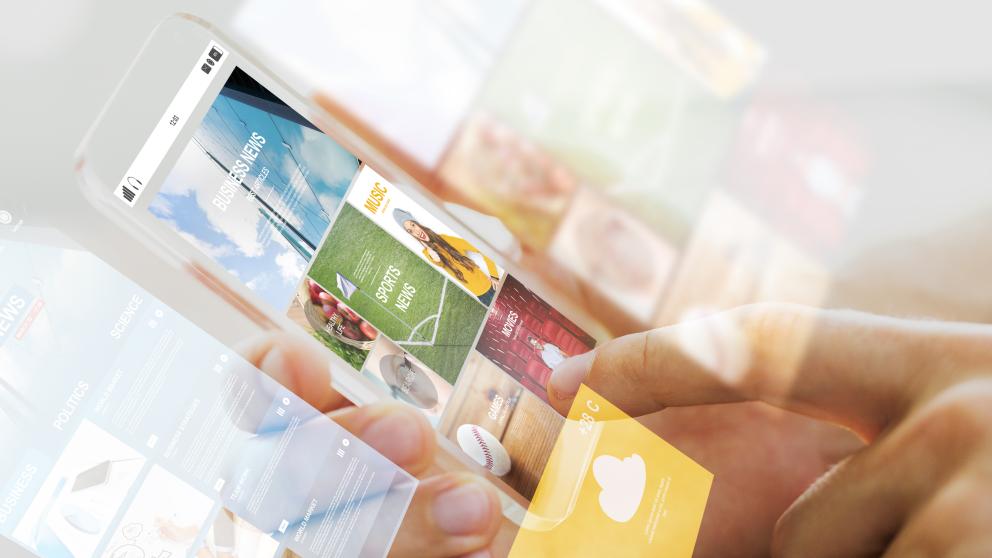 Study guidance during the autumn semester 2021 will primarily be delivered remotely and as group guidance sessions (thematic sessions and drop-in "ask anything about your studies" sessions). Do take advantage of these sessions – you can even ask questions anonymously in the chat. For more information, see Study Counsellors.
The final autumn teaching timetables will generally be available during week 34 (the last full week of August). Some of the teaching timetables are still being prepared and the timetables are subject to change. The spring teaching timetables will generally be prepared in the early part of the autumn, with updates and additions being made towards the end of the year as required. Due to the possibility of changes to the timetables, please check the course timetable before the start of any course. See also the news item Registration for study modules begins.
As the campus restaurants are opening, please note that Restaurant Mathilda will aim to observe targeted opening hours as follows:
10.30-11.00 open for everyone
11.00-12.00 open primarily for students in Business studies subjects
12.00-13.00 open primarily for students in Technology, Administrative sciences and Communication studies subjects  
13.00-14.00 open for everyone.
Please see also the news item Juvenes Restaurants re-open in Vaasa.
Did you like the article?