EUNICE Week / Alliance Games: Mixed-volleyball tournament in Poznan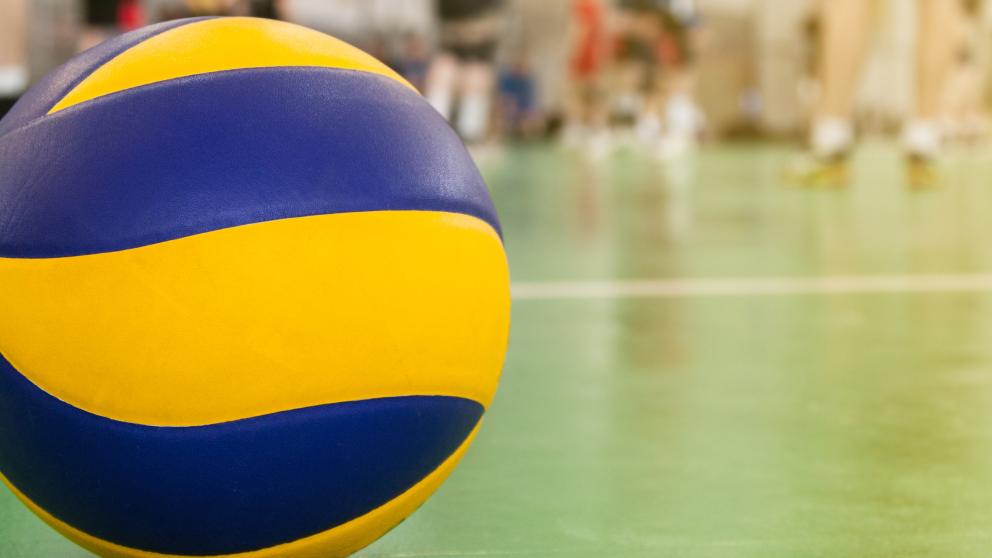 Do you play volleyball and would like to represent the University of Vaasa in an international tournament?
Submit your application to become a member of the University of Vaasa team!
Within the framework of EUNICE Week this coming Autumn 2022, a mixed-volleyball tournament will be held at Poznan University of Technology (Poland).
Join, participate, compete, and expand your international network!
 If you have any questions please contact me at anna.baranyai@uwasa.fi
Did you like the article?