Energy Academy brings Vaasa's top companies and higher education institutions together for a unique collaboration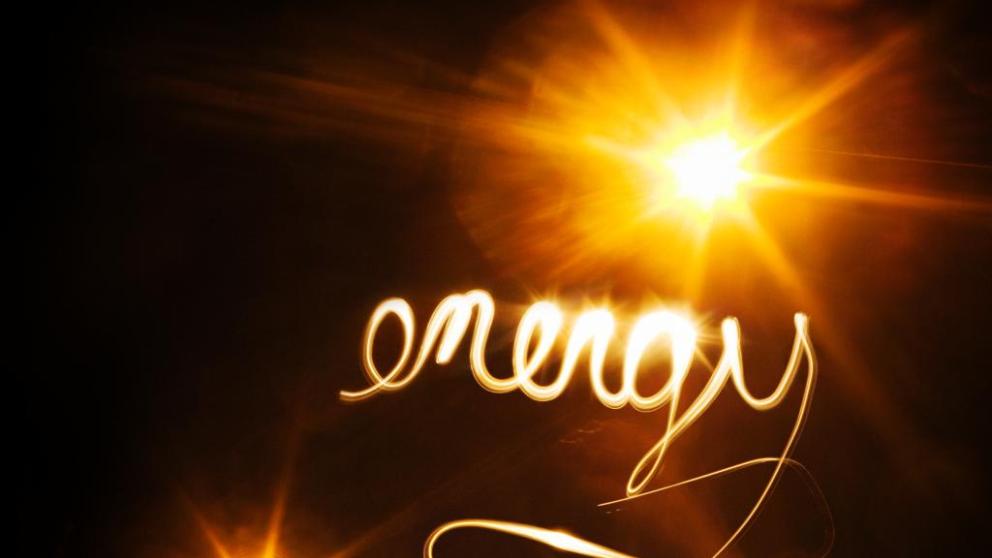 Nordic energy capital Vaasa has a growing energy cluster and news about developments in the battery industry reinforce the region's positive future perspectives. The new Energy Academy model between higher education and companies makes the area even more attractive for students and graduates alike.
The new model is easily recognizable by the Energy Academy name. It creates new opportunities for collaboration and promotes dialog about the rapidly changing requirements of work life between companies, schools and students. At the same time, employers have a chance for more integration in higher education.
Already at its inception, Energy Academy has been joined by every higher education institution in Vaasa: Hanken, University of Helsinki, Vaasa University of Applied Sciences, University of Vaasa, Novia University of Applied Sciences and the Åbo Akademi University. Companies and other organizations involved in the collaboration include ABB Oy, Danfoss, EnergyVaasa, Hitachi ABB Power Grids, Merinova, the City of Vaasa, Vaasan Sähkö, VASEK and Wärtsilä Finland. Energy Academy is hoping to include as many other energy cluster companies as possible. 
The Vaasa Region offers professionals tempting career possibilities, an international living environment and marvelously unique coastal nature. 
'For us, it is important to participate in ensuring future workforce availability. We do this by cooperating with higher education institutions and local companies. We want to show that the Vaasa Region is an area that offers attractive work possibilities and leisure activities. We offer significant jobs in many fields and the new opportunities from the battery industry will only add to these. Together, we must support the creation of career paths even before graduation. This way we can get young people to stay here once they leave school. Therefore, promoting cooperation between different actor is a common and important goal for us all,' highlights Mayor of Vaasa Tomas Häyry. 
Extraordinary experiences from mentoring 
Energy Academy is unique as it brings together schools and local companies and other actors under one umbrella. The objective is to achieve an easily identifiable system that young people see as a positive competitive advantage when choosing a place to learn. 
Once activities start, cooperation will manifest as research and course collaboration, mentoring programs and an interdisciplinary student event Smart Technology Hub Ecosystem Challenge (STHEC). Cooperation will be constantly developed according to the needs of companies and higher education institutions and students' feedback. 
Due to be launched this fall, the mentoring program was piloted last year with Hitachi ABB Power Grids, Vaasa University of Applied Sciences and the University of Vaasa. Viljami Turpeinen, who studies in the University of Vaasa Strategic Business Development graduate program was one of the students participating in the Energy Academy mentoring pilot program. 
'Mentoring provides students with a guiderail towards working life. This allowed me to spend the summer working in the Hitachi ABB Power Grids Market Intelligence department and my thesis is also aimed at them.' 
Authentic corporate challenges   
The first common Energy Academy activity is the STHEC. During this hackathon-type event, student teams solve authentic corporate and regional challenges. The intensive two-day event offers students an opportunity to collaborate with companies and demonstrate their know-how.  
The STHEC concept was initially developed by Wärtsilä and partners and is now being adopted to the whole Energy Academy. STHEC is a virtual event happening during September 11–12, 2021 and registrations open today, on September 13.    
More information about the Energy Academy partnership, participating partners and opportunities for joining the network is available at: www.energyvaasa.fi/energyacademy 
Did you like the article?