Complementary application for exchange studies 2021-2022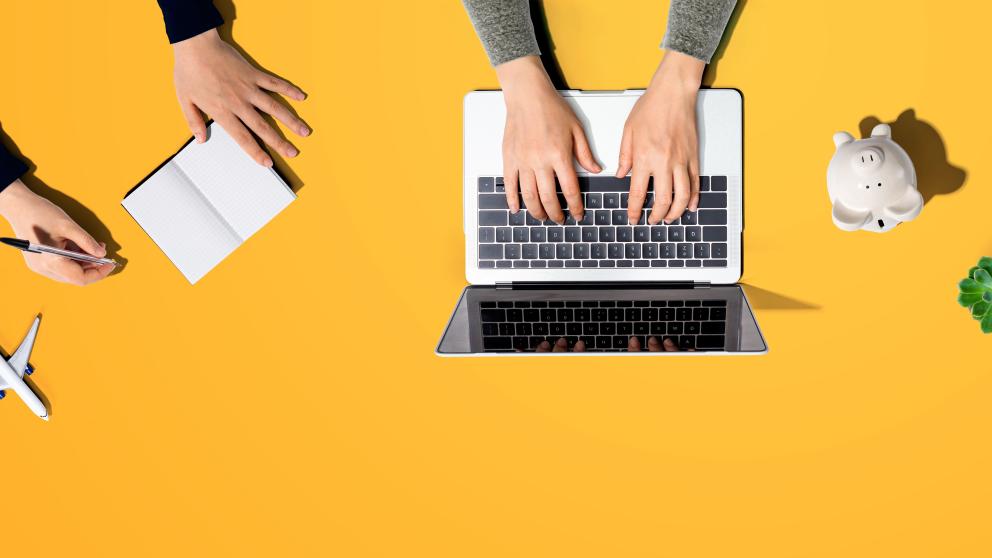 Complementary application period for exchange studies in academic year 2021-2022 opens up on Wednesday 17 March and ends on 28 March 2021.
All exchange destinations in and outside Europe that are left over from previous application rounds are included in this application (Erasmus, Nordplus, Double Degree, bilateral destinations).
You are welcome to join any of the following info sessions on Zoom:
Wed 17.3. at 9.00-10.00 (info session in Finnish)
Thu 18.3. at 12.00-13.00 (info session in English)
Mon 22.3. at 9.00-10.00 (drop-in English/ Finnish)
Wed 24.3. at 15.00-16.00 (drop-in English/ Finnish)
You get the Zoom links for info sessions by registering on Moodle course Exchange studies 2021/22 with course key Ruska2020. You will find the links in the Uutiset/ News section of the Moodle site.
University of Vaasa exchange destinations are found on our Exchange Destinations/ Vaihtokohteet website (in Finnish).
Places available per exchange destination in the complementary application are marked with Täydennyshaku 21-22.
Instructions on how to apply and link to the application form: see description of the Exchange Process.
For more information on the complementary application round, please email Mobility Services at outgoing.international(at)uwasa.fi.
Did you like the article?