Campus project – Interview with architect Kimmo Lintula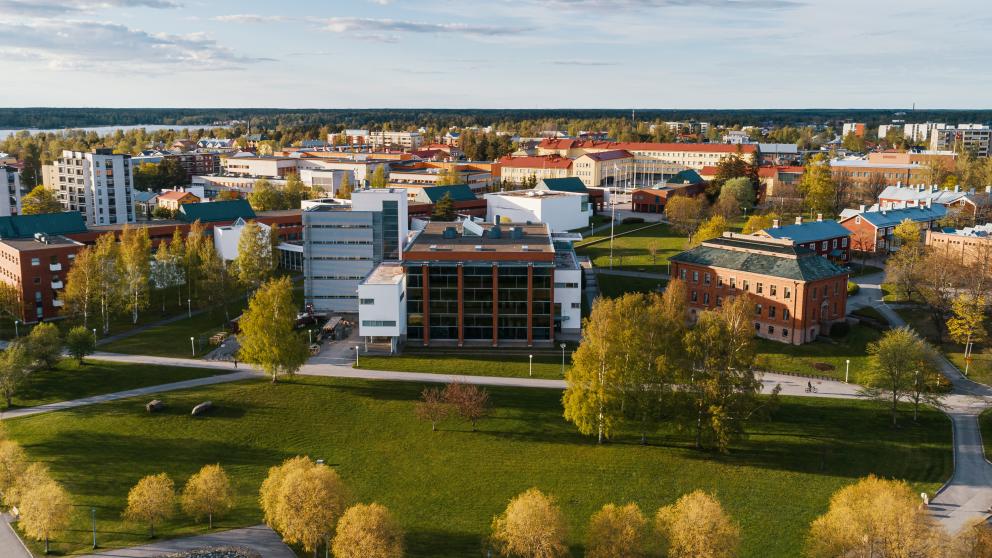 In the video, Architect Kimmo Lintula explains what the campus development project is all about. He also opens the aim and goals of the project.
The campus development project aims to create a whole, that is capable of responding to future challenges. The outdoor areas and buildings will be connected together, which creates new places for encounters and activities. In this new whole, individual indoor spaces will be connected with open outdoor areas. The new seaside campus aims to connect all three existing buildings, and create an environment that supports future teaching and studying. At the same time, it would serve as a meeting place for students, staff and city dwellers.
You can read more about the campus project from the Campus Development -website.
Video is in Finnish. Subtitles are available in English and Finnish.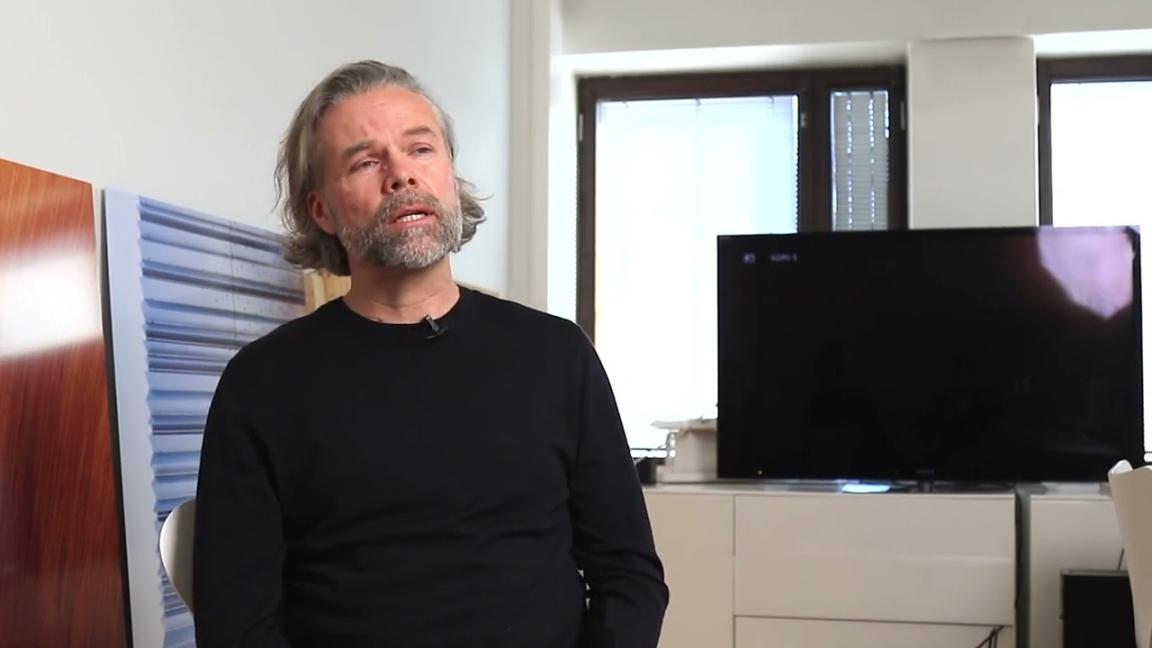 Merikampus-hanke - Arkkitehti, professori Kimmo Lintula
Did you like the article?