The University's contact information will be changed as of November 8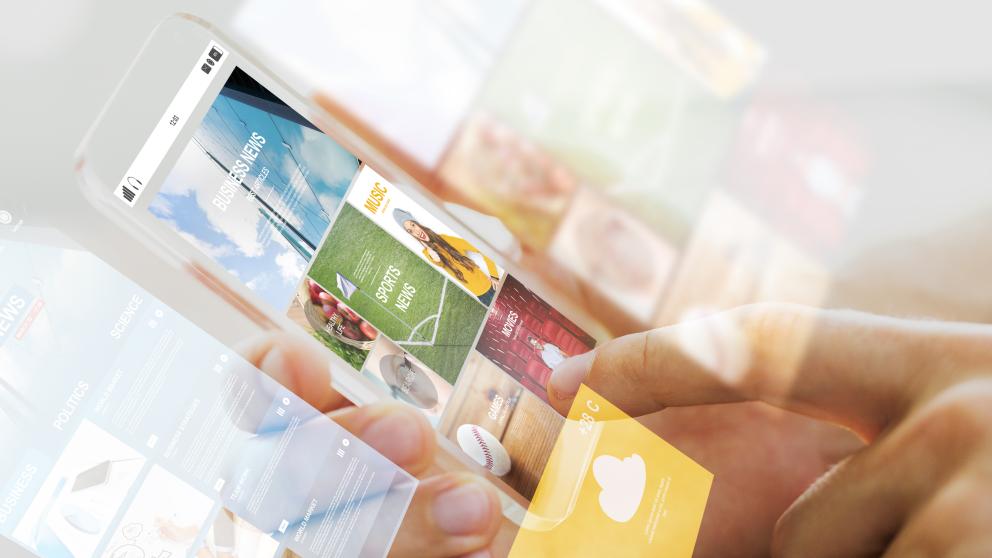 The University of Vaasa's telephone numbers, internet addresses and email addresses will change as of November 8, 2012.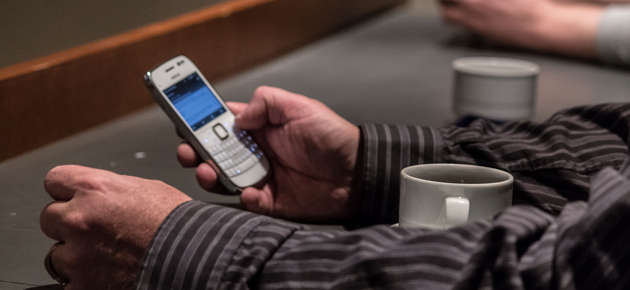 The new telephone number of our switchboard is +358 29 449 8000. The personnel's numbers will be changed to the form +358 29 449 8XXX. The updated telephone numbers can be found on our website. Calling these numbers costs the regular rate of local telephone or mobile phone calls. The actual cost depends on your operator.
University's new fax numbers are: +358 6 317 5265 (Luotsi), +358 6 317 5210 (Konttori) and +358 6 317 5225 (Fabriikki).
Our new internet address is www.uwasa.fi. The new email addresses will have the form firstname.surname(at)uwasa.fi. The old addresses will be valid along with the new ones.
Did you like the article?