Dissertation: The customer has become a resourceful consultant for companies – these factors ...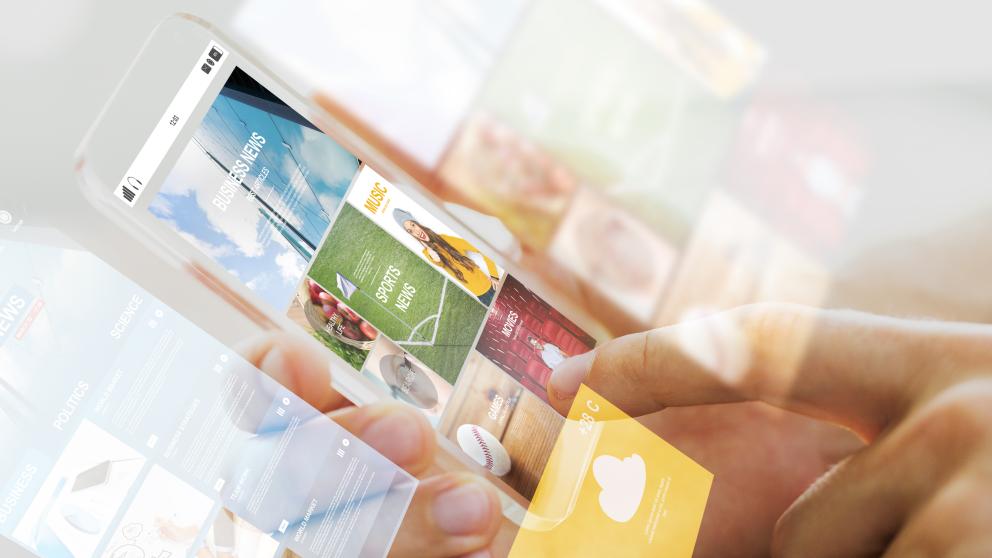 Co-creation, which means improving and developing products and services in collaboration with customers, has significantly changed the product and service development of companies. In his doctoral dissertation in the field of industrial management, Balaji Gopalan has studied which attributes can facilitate value co-creation.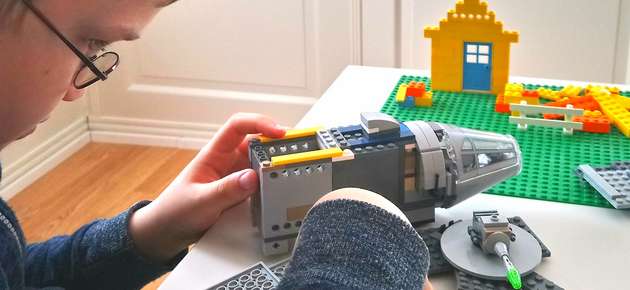 According to Gopalan, who will defend his doctoral thesis at the University of Vaasa, customers today want products and services that are personalised, customised and developed collaboratively. The value co-creating customer has become a resourceful consultant and a problem solver for companies.
– Firms are integrating customers directly using information and communication technology for participating in the design and innovation of products and services. With this collaboration, companies such as Nike, LEGO, BMW, IKEA, IBM, P&G, Philips, Samsung, Starbucks and Unilever to name a few have demonstrated how value co-creation can significantly transform product and service development, says Gopalan.
The development of information and communications technology has been of great help: mobile network, social media and the internet have generated a lot of new opportunities for creative and inclusive co-creation of products and services.
According to the results of Gopalan's doctoral dissertation, intellectual, social and economic motivation facilitates the value co-creation process.
In his dissertation, he interviewed Indian executives from various sectors and surveyed which motivation attributes of value co-creation the respondents considered most important.
– In intellectual motivation, the highlighted attributes were customer innovation, customer efficacy, customer intentions and preferences in product and service development, problem solving, learning and also the enthusiasm of customer interactions on the Internet, mobile and social networks.
The most important social motivation attributes were customer values and interpretations, productivity and motivation through social networks, customer wellness, generosity and reciprocity, and customer commitment across the Internet, mobile and social networks.
– The economic motivation attributes that were important to the respondents were customer knowledge with products and services, customer income and incentives derived online, market knowledge, advertising, promotion, and business strategy.
The respondents only identified attributes that were useful or relevant for their business and ignored other ones.  They did not consider for example customer preferences, purchase intentions, customer leadership, customer loyalty and customer's wellness to be important.
According to Gopalan, the potential of value co-creation has not been fully utilised in companies. He maintains that companies should audit their current method of co-creation used to achieve product and service innovations and conceive a plan of action based on the results.
Further information
Balaji Gopalan, tel. +91 8073453771 / +91 7073899154, e-mail: bala.gop76(at)gmail.com
Gopalan, Balaji (2019). A Study on Variables, Technology Facilitators and Measures of Value Co-creation for Management. Acta Wasaensia 417, Doctoral dissertation, University of Vaasa. Vaasan yliopisto.
Publication pdf: http://urn.fi/URN:ISBN:978-952-476-849-8
Balaji Gopalan was born in 1976 in Kumbakonam, India. He graduated in 1998 as Bachelor of Engineering in Industrial Production from the University of Mysore in India and in 2000 as Master of Engineering in Manufacturing Systems Engineering from Birla Institute of Technology and Science in Rajasthan, India. In 2006, he completed a Master of Science degree in Information Studies at Florida State University.
He has worked in Finland, the United States and India for 14 years in companies, universities and research institutes engaged in academics, research and consulting. He currently lives in India working as Assistant Professor in Production and Operations Management at Presidency University in Bangalore.
Public Defence
The public examination of M.Sc. Balaji Gopalan's doctoral dissertation "A Study on Variables, Technology Facilitators and Measures of Value Co-creation for Management" will be held on Wednesday 5th of  June 2019 at noon in auditorium Kurtén, University of Vaasa. The field of dissertation is Industrial Management.
Docent Mika Hannula (University of Turku, TechCampus Turku) will act as an opponent and docent Marja Naaranoja (University of Vaasa) as a custos.
Did you like the article?