Dissertation: Consumers' Experiences of Luxury – Interpreting the Luxuriousness of a Brand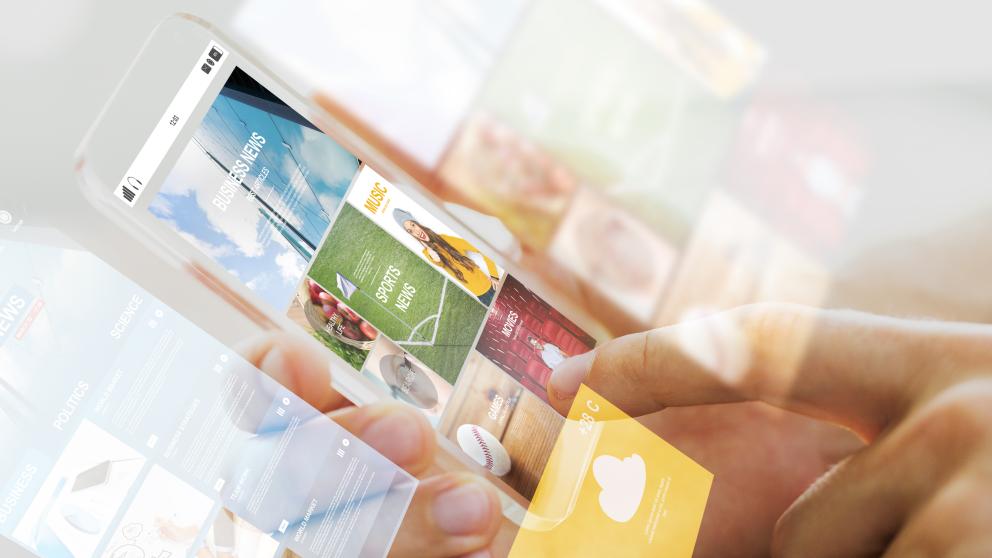 Linda Turunen's dissertation seeks to contribute to the literature by providing insight into what constitutes luxury and how it is determined by consumers.
This research challenge is scrutinized in three articles approaching the luxury concept from the symbolic interaction perspective, in order to offer understanding about the terms and elements through which consumers interpret the luxuriousness of a brand. Despite the concept of luxury has been an object of growing research interest, the lack of a clear conception of luxury is still evident. Luxury has received different meanings at different times, in different contexts and among different people.
The first article aims to examine the boundaries of luxury by distinguishing the meanings and attributes attached to luxury goods and counterfeits. The findings point out that luxury goods and counterfeits are not regarded as being at opposite ends of a continuum. The luxury concept can be seen as heterogeneous and as consisting of different degrees of luxuriousness.
The second article pursues to shed light on how consumers categorize the different degrees and forms of luxury fashion brands. It proposes that consumers make sense of and determine luxury brands through characteristics that become meaningful for consumers through personal consumption experiences and when reflected against social contexts.
While two of the articles focus on brand-new luxury goods, the third article seeks to extend this understanding examining the meanings of luxury items bought as second-hand. The article highlights consumers' active role in interpreting the luxuriousness of a brand in varied usage situations.
Building on the findings of the articles, this dissertation research develops an illustration suggesting that consumers' experiences of luxury are constructed through four interactive elements: perceived authenticity, extended product (value in use and consumption), perceived uniqueness and context specificity. These four interactive elements may have different emphasis depending on the interpreter, context and branded product in question. This dissertation seeks to advance scholarly conversations concerning luxury brand marketing and management by empirically examining consumers' interpretations and experiences of luxury.
Public defence
The public examination of M.Sc. Linda Turunen's doctoral dissertation "Consumers' Experiences of Luxury – Interpreting the Luxoriusness of a Brand" will be held on Thursday 21 May at 12 o´clock in auditorium Kurtén (C203, Tervahovi). The field of dissertation is Marketing. Professor Outi Uusitalo (University of Jyväskylä) will act as opponent and professor Pirjo Laaksonen as custos.
Did you like the article?