Dissertation: The good business decision and the liability of directors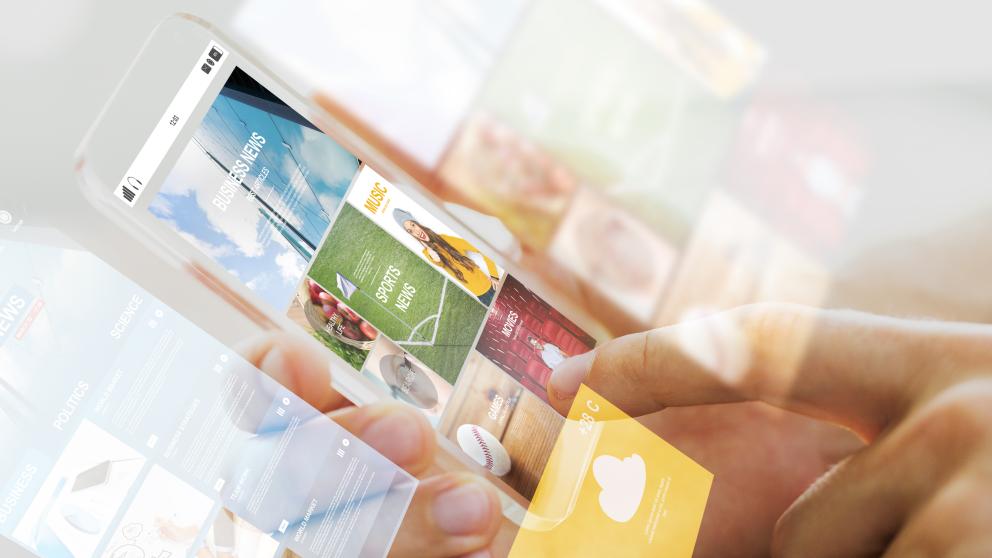 Marika Salo's thesis develops tools for rational business decision making. The criteria created determine when the liability is implied to directors and on the other hand, they are means for appropriate decision making. When the decisions are made within the criteria developed in this study, the decision making and risk taking are free from liability. The outcome of the process is good business decision. The financial result of the decision doesn't determine whether the decision was "good"; of the most important concern is the proper decision making process.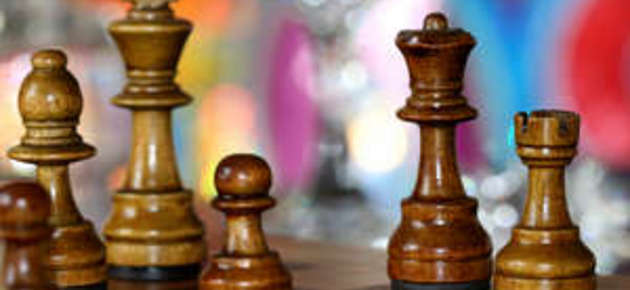 The success of a corporation is a result of successful decision making. The objective of the profit creation is in the background of the decision making process. To accomplish this objective, continual risk taking is required. Occasionally, decisions fail, and company suffers losses, while directors can fall into liability for damages. Fear of liability can lead to directors' unwillingness to take even reasonable risks.
The instruments for evaluating business decisions can be found in company law. The most prominent tool is the business judgment rule, which states that the director will not be held liable for the damages of unprofitable decision when the decision making process was adequate. In this research, business judgment rule is utilized in another way than it is generally applied. Instead of being mainly legal standard of liability, it is used primarily for defining the good business decision process. Although business decision can be evaluated judicially, it is mainly economical phenomenon. Consequently, business economics and decision making theories are utilized in this research, as well.
The essential elements of the decision making process created in this study are based on the business judgment rule. Although the process view is central, there are also some terms for the content of the decision. These terms are called primary and secondary content terms. When evaluating decision situations, context-specific factors are always involved as well, which have an effect to the elements of a good business decision. These factors are called 'situational factors'. Situational factors are divided into four classes; decision specific, decision maker specific, organization specific and operational environment specific factors. This classification makes it possible to systematically examine these factors as part of the analysis of business decisions.
Public defence
The public examination of Lic.Sc. Marika Salo's doctoral dissertation Hyvä liiketoimintapäätös ja johdon vastuu will be held on Wednesday 13 May at 12 o´clock in auditorium Kurtén (C203, Tervahovi). Professor Jukka Mähönen (University of Turku) will act as opponent and professor Vesa Annola as custos.
Did you like the article?