9.11. Dissertation Aminah Nalikka (Accounting and Finance)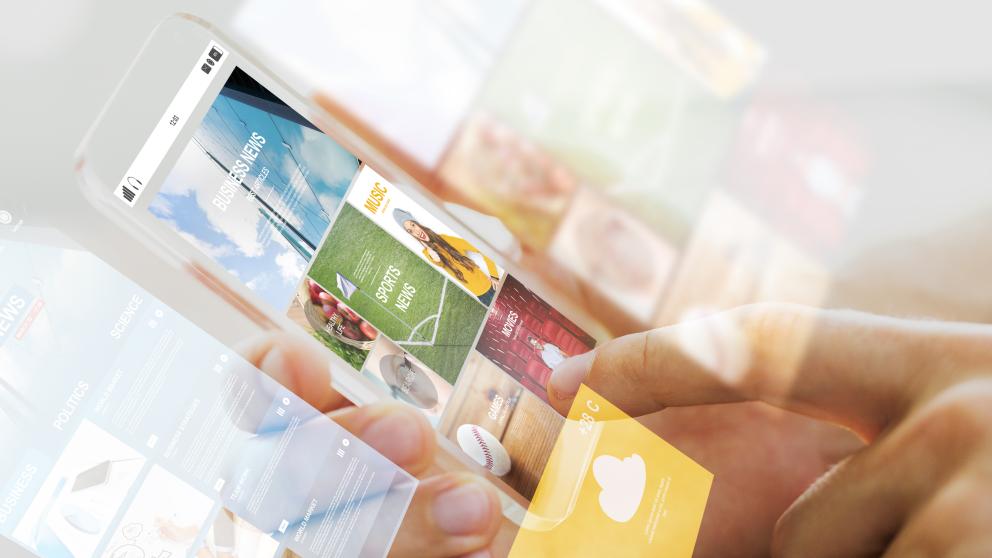 The public examination of M.Sc. Aminah Nalikka's doctoral dissertation "Essays on Information Disclosure in Company Annual Reports. Evidence from Finland and the United Kingdom" will be on Friday 9 November at 12 o´clock in Auditorium Kurtén (Tervahovi). The field of dissertation is Accounting and Finance.
Professor Merridee Bujaki (Carleton University, Canada) will act as opponent and professor Erkki K. Laitinen as custos.
Public display ("nailing") will be on Monday 29 October at 11 o'clock (Tervahovi). After that the dissertation is available at the information desk.
Did you like the article?