Tritonia will open with limited service 30.11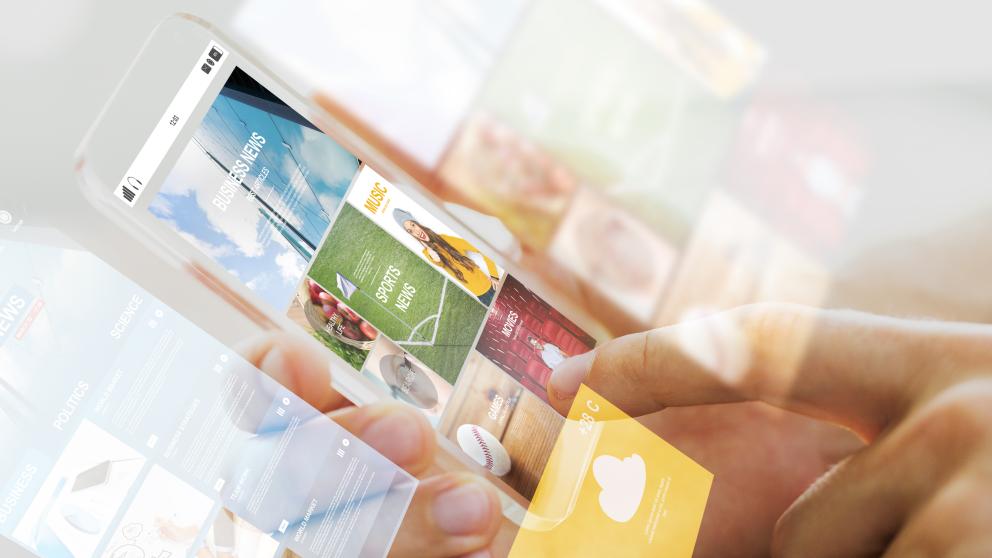 Tritonia will open again 30.11, if the coronavirus situation in Vaasa remains the same. You can visit the library to borrow and return books on a self-service basis, customer service is available if needed. Note that reading spots, reading rooms and group study rooms will be kept closed until the end of the year, when the University will re-assess the situation.
Book pickup service
Through the pickup service, you can order books until Wednesday, 25.11, at 12.00. The pickup point at the main entrance will be open all week until 27.11, 14.00-16.00.
Safety
Every library visitor can act to ensure that the library can be kept open: Use a face mask when visiting the library, keep safety distances, keep a good hand hygiene and don't visit the library if you are ill!
Due dates
Please note that loans will fall due from 23.11, which means that overdue fees will also accrue if loans are not returned by due date. Renew your loans through your Finna account.
For more information, see Tritonia's website.
Did you like the article?