Become a researcher!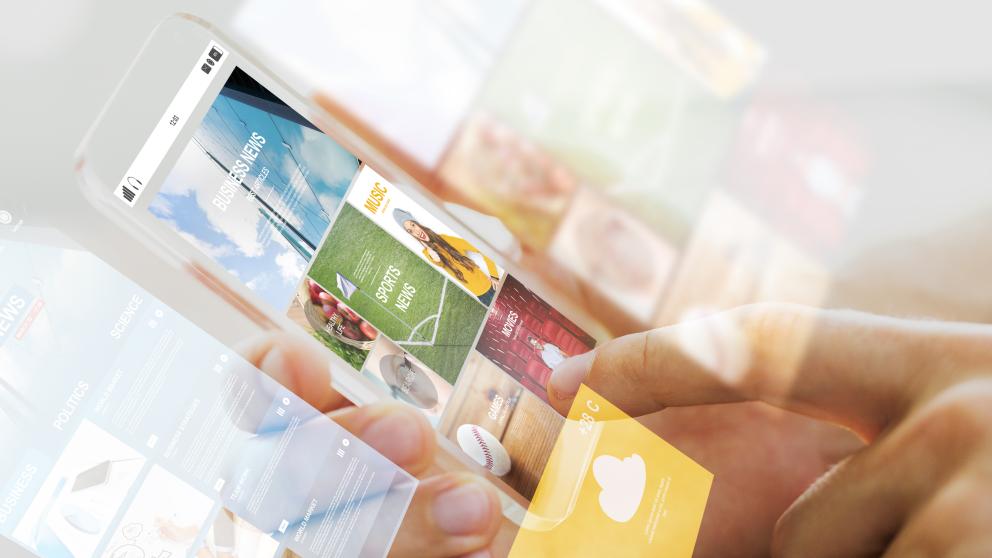 The Graduate School of the University of Vaasa is looking for motivated, talented and research-oriented students to its doctoral programmes.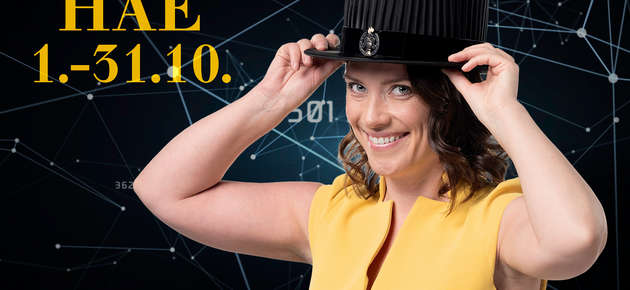 Next application round is Oct 1st 2019 - Oct 31st 2019 at 3 PM (Finnish time) in the Studyinfo.fi system.
Read more:
www.uwasa.fi/en/research/researcher/graduate_school/programmes
Did you like the article?