Fumigation leak test of the sewers / Tervahovi building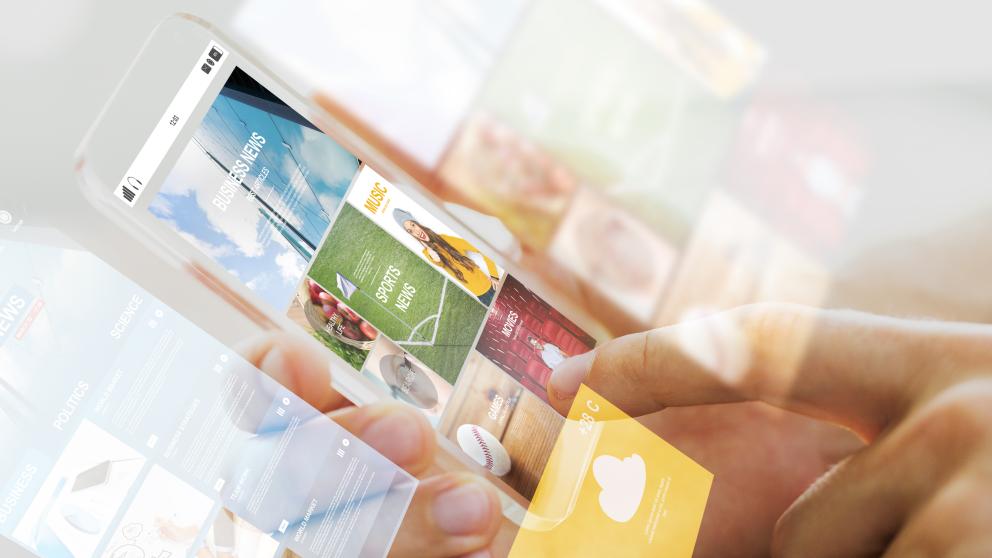 A leak test of the sewers at the Tervahovi building will be done on January 24, 2020, starting at 06:00.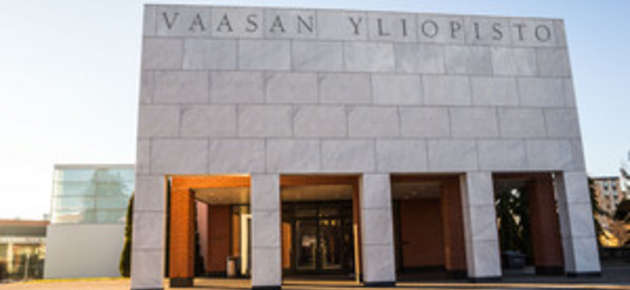 We will check all the water and sewage points in the building by conducting smoke through the sewers, which will reveal any possible leakage points.
Smoke will only appear in those places where the sewers are not leak tight. The smoke is harmless and the same kind which is used in nightclubs and performances.
The procedure lasts around 2 to 3 hours and the sewers are not to be used during that time.
Pekka Kohtala    
EEROLA-YHTIÖT  OY
More information:
Jukka Perälä
Specialist
University of Vaasa
Lobby, facility and security services
Tel. 050 4012 565
Did you like the article?