FITech studies in the autumn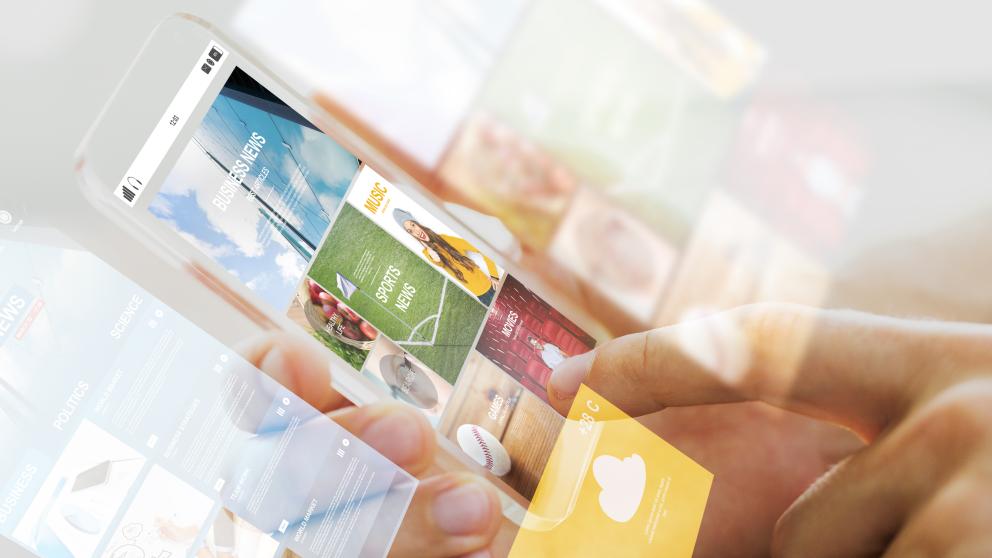 Try something new this fall!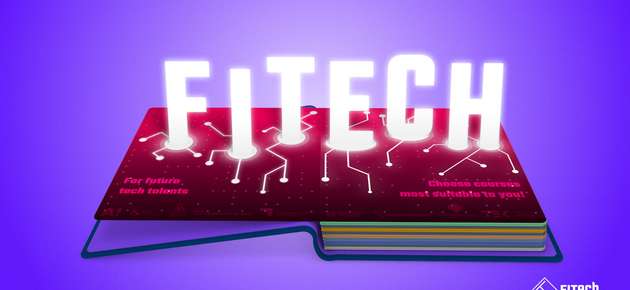 Did you know that as a student of the University of Vaasa you can take studies from other technical universities in Finland and include them in your degree? With FITech, you can.
FITech offers selected courses from seven technical universities in Finland. You can study majority of the courses online and everything is free of charge.
By studying with FITech you will get a unique opportunity to become a future tech talent and stand out from the crowd.
Application period for courses starting in September is almost over. Apply now!
Additional information: fitech.io/programmes-courses
If you have any questions about the studies, please contact the course teacher. In general questions about FITech, please contact us at info@fitech.io.
University of Vaasa offers a minor module in Energy Technology in English as mostly distance studies, and especially for people from the industry, several ICT-modules and Energy Storage courses. Students register to home university's courses in WebOodi.
FITech (Finnish Institute of Technology) is a network of universities of technology.
Did you like the article?