Dissertation: Essays on the Demand for Cultural Performances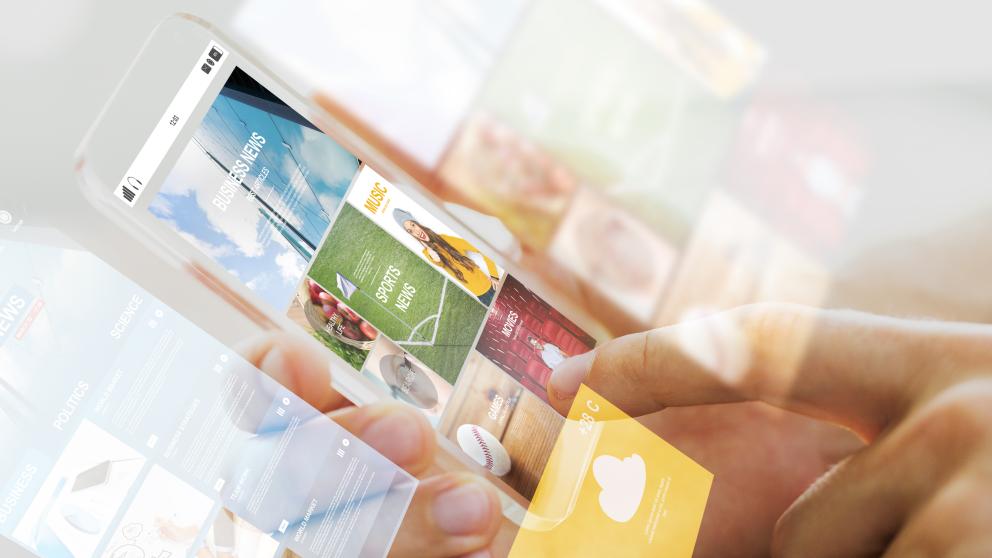 Seppo Suominen studies the factors which explain the demand for different cultural and sporting events and relations between them. The field of the research is economics.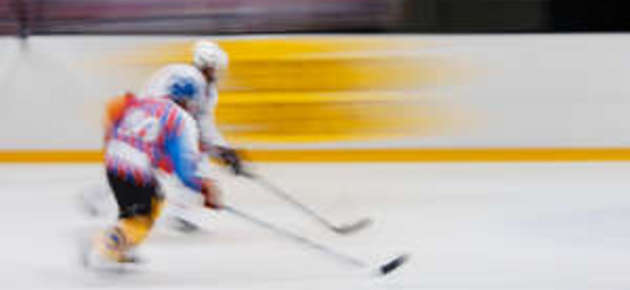 According to a traditional demand theory Suominen studies whether the goods are substitutes or complements which is important for the incidence of public subsidies. The character of different events as experience and search commodities has been examined.
– The significance of gender and education in the determination of the demand is important and the role of these can be separated from the household's or the person's income, Suominen explains.
The first essay studies the demand for motion picture arts with a panel data of the year 2003.
– The published critics' review and the spontaneous opinions of the spectators have an effect on the demand for movies, Suominen tells.
In the second essay the focus is on male ice hockey matches of the highest series level in the regular season 2007–2008. Variables that measure the success of the teams, the incomes of the
spectators and the price of the entrance ticket have an impact on the spectator number. Furthermore, the effect of weather conditions on the demand for the ice hockey is examined.
In the third and the fourth essay the spectator profile of the highbrow art (an art exhibition, theatre, opera), sporting events and firms are examined using a multivariate logit and a bivariate probit analysis.
There is a substantial difference in the spectator profile of the highbrow arts and sporting events. The number of children, marital status, the place of residence and the education of the spouse have an impact on the demand for the cultural events.
– The effects of gender and persons education are the most important factors explaining the demand and this has a significant effect on the incidence of the economic support given by the society, says Suominen.
Orders of the publication and pdf (publication is in Finnish)
Did you like the article?