At the Startup Camp business ideas take flight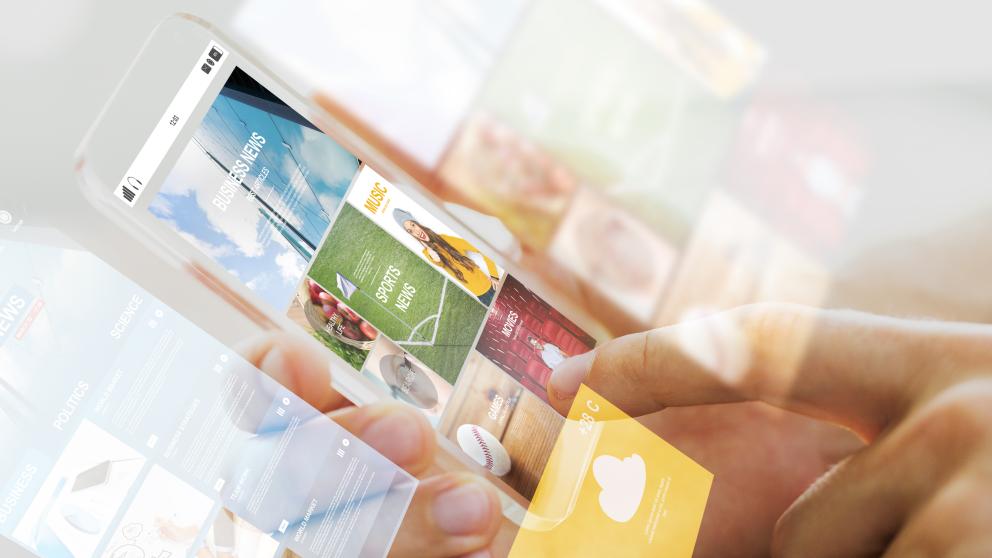 The Department of Management has organized The Startup Camp for university students and other local business minded individuals who are interested in entrepreneurship. The event takes place from 31.5–2.6.2012 and during those three days attendees share business ideas, form teams around those ideas and build minimum viable products (MVPs) which will enable them to test their ideas in the most rapid and efficient manner.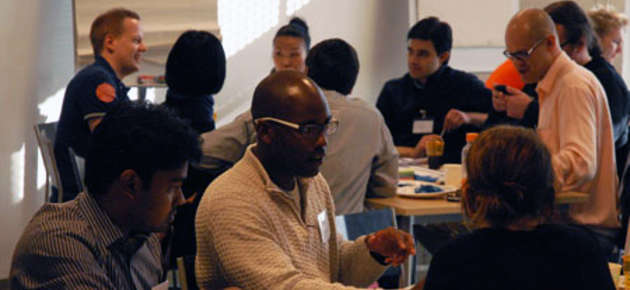 The aim of The Startup Camp is to introduce LEAN Startup Methodologies which eliminate waste from the initial planning phases of new venture creation.
– Agile development, rapid prototypes, launching a product with minimal resources and receiving feedback from potential customers and other camp participants are the essential aspects of the event, tells Charlotta Sirén, the organizer of the event.
Sirén says the idea of the Camp was born last autumn, when she was visiting researcher at the George Washington University in Washington, DC. While she was there, she was able to attend several workshops and events focusing on experiential entrepreneurial education and decided to bring some of those activies home to Vaasa.
The event began with informal networking and quickly shifted to an open call for participants to pitch their ideas on Thursday 31.5. Attendees delivered their ideas in the form of an "elevator pitch" and inspired others to join their team during a "speed dating" activity that enabled all the participants to ask questions of the team leaders. Attendees took a real interest in the challenges and it was evident they were willing and excited to develop the ideas further.
– It has been great to bring in the methods of entrepreneurship education implemented in DC to our Finnish culture. Lean Startup inspires action and continuous testing of business ideas and models instead of over planning and overly relying on the assumptions of founders which have not been validated by potential customers. This approach has produced several success stories in the United States at a rapid pace and generally at a much lower cost, tells the host of the Camp, research visitor Kevin May from the George Washington University.
Over Friday 1.6. and Saturday 2.6. teams focus on customer development, validating the assumptions that the team ideas are based upon, practicing LEAN Startup Methodologies and building a minimal viable product. On Saturday evening teams present their prototypes and receive valuable feedback from a panel of experts.
Did you like the article?