Several grants to the researchers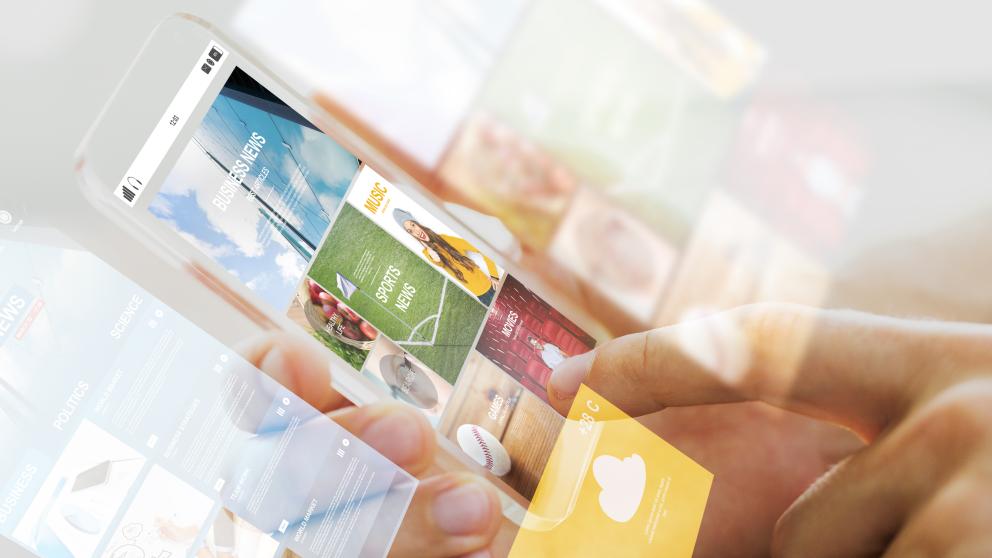 The Foundation for Economic Education (Liikesivistysrahasto) has granted several scholarships to the researchers of the university.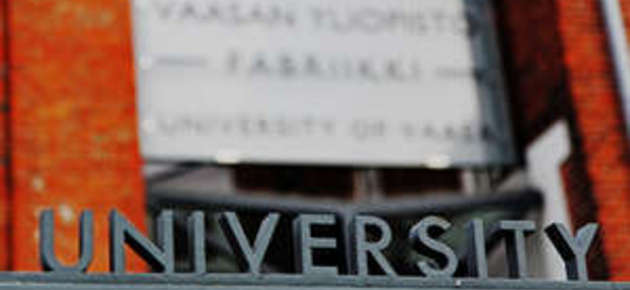 Adam Smale and research team: Cross-cultural Study of Contemporary Careers: Finland and Around the World, 18 000 euros.
Henkilöstöjohtamisen tila, tarpeet ja tulosvaikutukset pk-yrityksessä project, 16 000 euros.
Arto Suvas and research team: Menestyvien ja epäonnistuvien startup-yritysten tunnistaminen, 12 000 euros.

Scholarships for postgraduate education
Jamshed Iqbal, Financial Distress and Firm Financial Performance: Role of Corporate Governance, 10 000 euros
Harri Koski, Toimintaa johtavat tarinat, narratiivinen tutkimus pk-yrityksissä, 12 000 euros
Karita Luokkanen-Rabetino,  Eksploitaatio ja eksploraatio tuotemarkkinastrategian sopeuttamisen keinoina. Analyysi kuuden suomalaisen huonekaluvalmistajan selviytymisestä muuttuvassa markkinaympäristössä pitkällä aikavälillä, 16 000 euros
Sharareh Mansouri Jajaee, The Role of the Cultural Values, Age, Education and Religion on the Advertising Perception - An Application of GLOBE Cultural Framework, 10 000 euros
Maarika Maury-Nyman, Strategiatuntemuksen vahvistaminen organisaatiossa, 16 000 euros
Also travel grants and smaller scholarsips were granted to several researchers.
Did you like the article?