Peppi for students in December 2021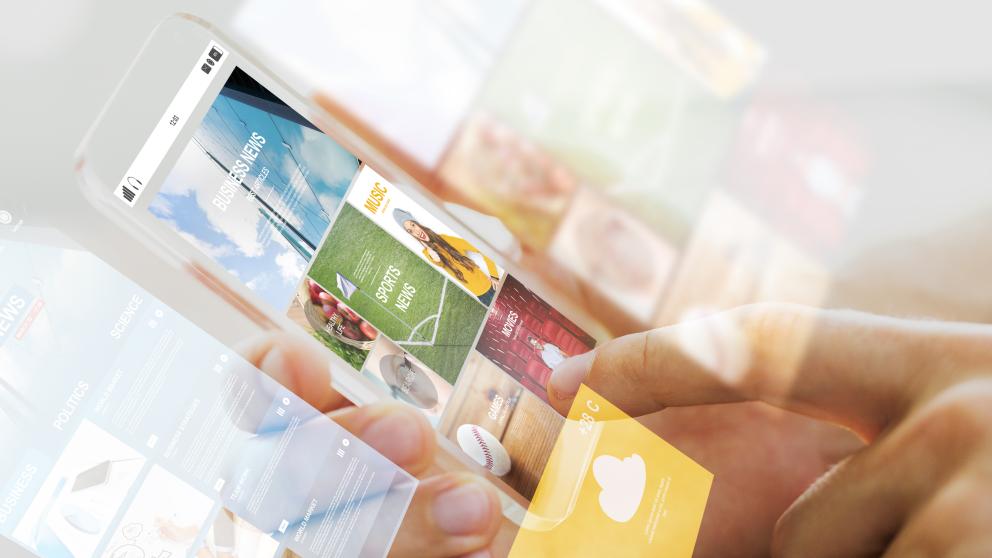 WebOodi will be available for students until November 2021.
The student does not have to do anything her/himself in order to further the change of system. Students' personal details, study rights information, credits, etc. are transferred from Oodi to Peppi on behalf of the student. After the introduction of Peppi, there will be Personal Study Plan (PSP) workshops organized for students, where students can get to know Peppi and edit their own PSPs.
In short, WebOodi will be in use for over a year still, until November 2021.
When the study information system changes, there will be a 3-week downtime in the systems until...

Peppi will be available for students in December 2021.
Here's a sneak peek to Student's Desktop in Peppi: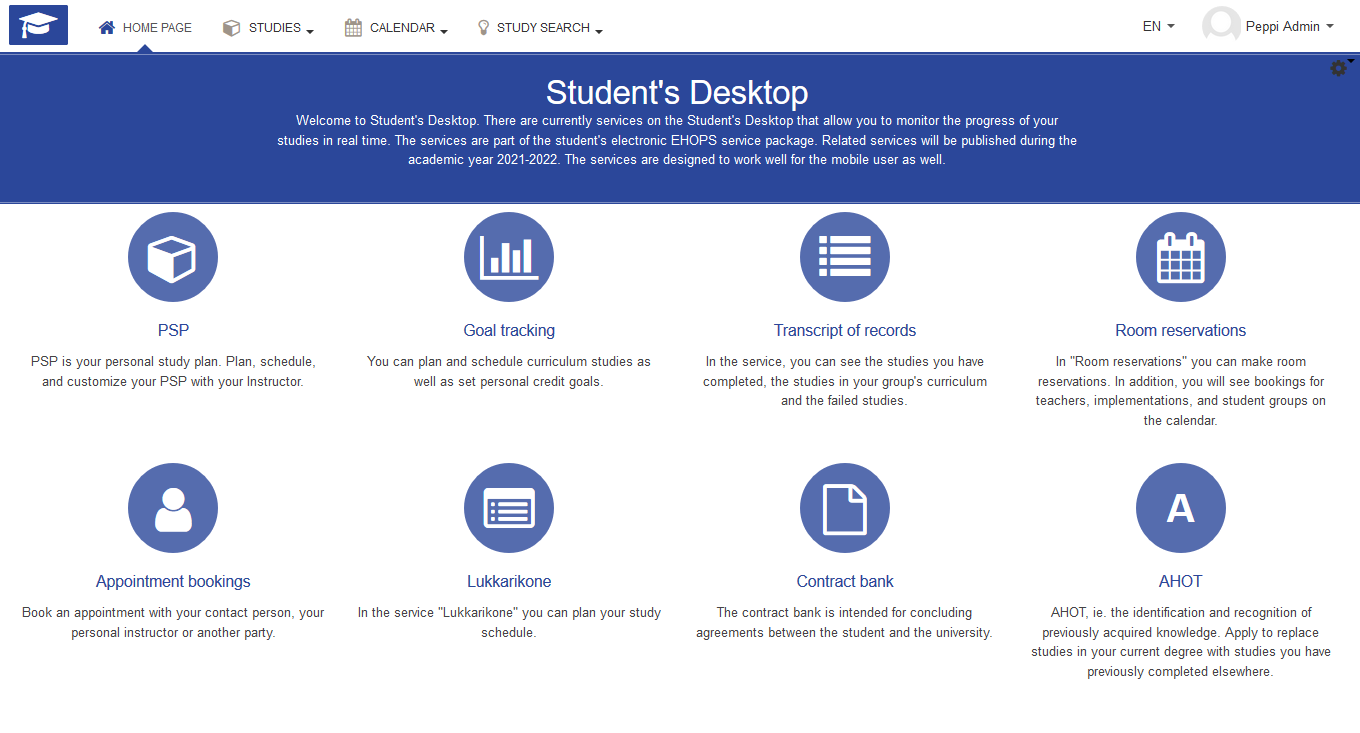 There will be a Peppi-info page for students created in Moodle that will be announced in the students' news in the near future. The Moodle page provides more information about Peppi and informs students about the progress of the Peppi implementation project. Students can also ask questions and discuss Peppi through Moodle page. Questions can always be sent also by e-mail to peppi@uwasa.fi.
Did you like the article?