Dissertation: New strategic steering system for the public sector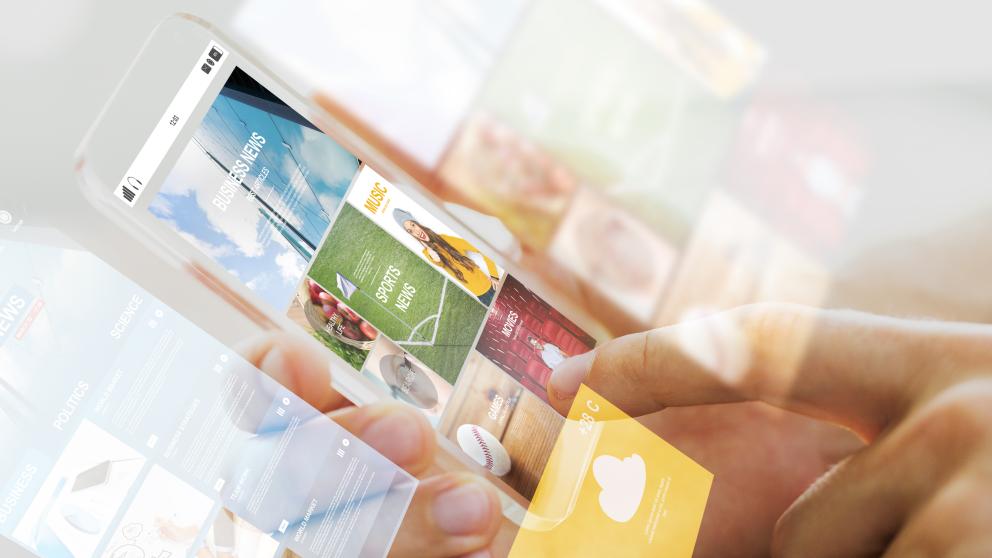 The primary aim of Lars E. Palmroos´s study is to explore and construct a new performance management system for use in a public sector organization. Field of the study is finance and accounting.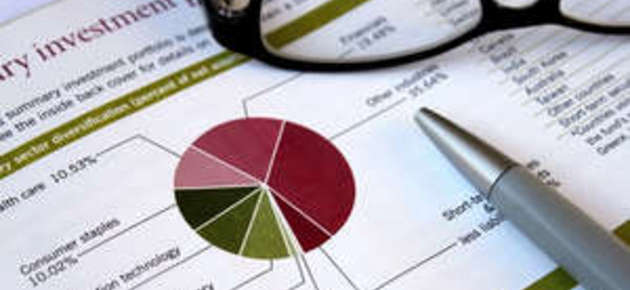 Palmroos explores the problems that appear in the construction and testing of the system in a public organisation, and also to examines the possibility of building a seamless connection between three different management accounting tools: process management, activity-based costing and balanced scorecard.
Furthermore, the study aims to discover the advantages and disadvantages of such a developed steering system. The empirical work consists of a constructive longitudinal case study in a Finnish local government.
– The findings and models discussed in this study will open a new path of research that may increase our understanding about the internal and external institutional pressures that play a role in the design of combined performance measurement systems in a public sector context, Palmroos explains.
The study demonstrates that the improvement of praxis can be combined with theoretical development in a credible manner within a single case study, if the research process is handled with care. According to Palmroos, using the constructive research approach to research management accounting practices can help to close gap between theory and practice and bring action into management accounting.
The researcher constructed a steering model in the cited case-study organisation and at the same time, evaluated the organisation and changes in processes from the institutional perspective. The developed model in the case study includes the economic functions in four departments: Finance, Social Services and Health Care, Technical and Education.
The public examination of Lars E. Palmroos's doctoral dissertation "Construction of an institutionally aware process-oriented performance measurement system - A case study of a Finnish local government" will be on Friday 7th March at 12 o´clock Kurtén auditorium (Tervahovi). Professor Lili Kihn will act as an opponent and professor Erkki K. Laitinen as a custos.
Did you like the article?