Updated student room booking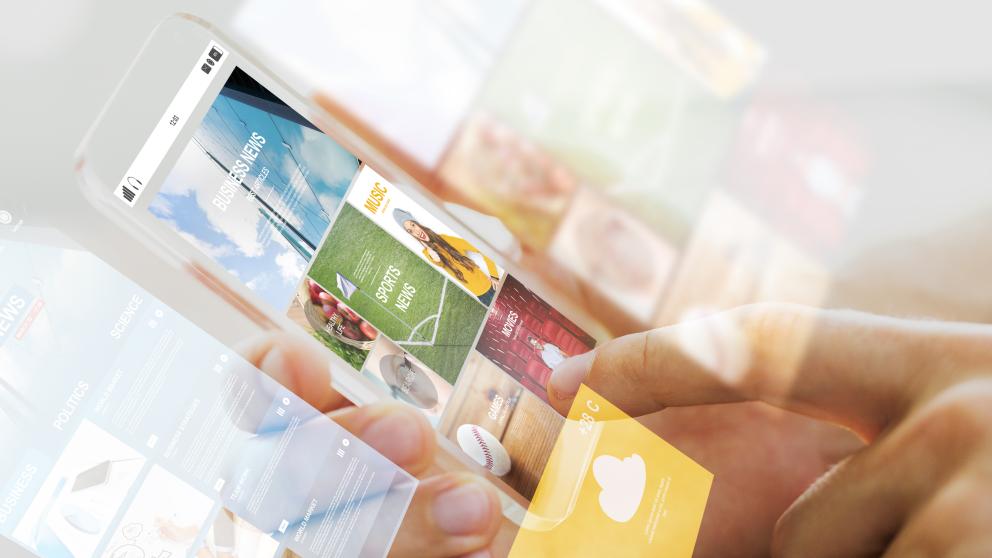 Asio system has been discontinued from the beginning of this semester and students may book rooms for group study via Outlook.
There are 2 bookable rooms for group study sessions in Tervahovi building. The rooms are B114 and B115. More information at website Self-Study Facilities.
Guide to how to book the rooms can be found at webpage IT Services > Instructions > Student room booking in Outlook. For more information you can contact IT Services: it(at)uwasa.fi.
Did you like the article?