Copying and printing facilitated on campus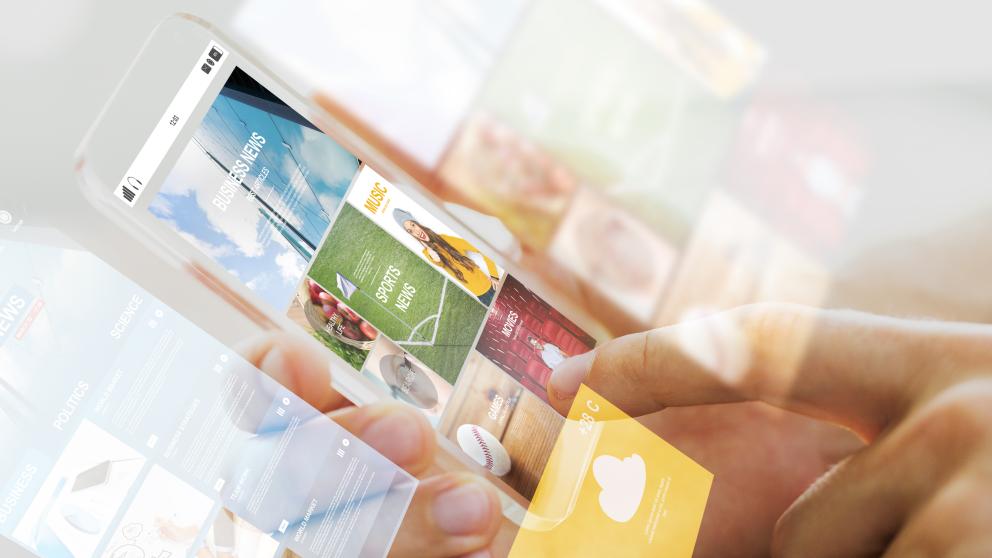 Students have the opportunity to copy and print in Tervahovi and Fabriikki buildings.
Copying and printing is possible on weekdays (Mon-Fri) during the following times:
Tervahovi: Palomäki hall (A201) from 8 am to 8 pm
Fabriikki: lobby from 9 am to 3 pm
The entrance to Tervahovi's Palomäki hall is from the Marmoriportti-door (the main door). The entrance to the Fabriikki's lobby is from the door next to restaurant Erkki.
There are separate containers for disposal of confidential material and for recyclable material in both places. A copy card can be purchased from the library.
Did you like the article?