Library summer opening hours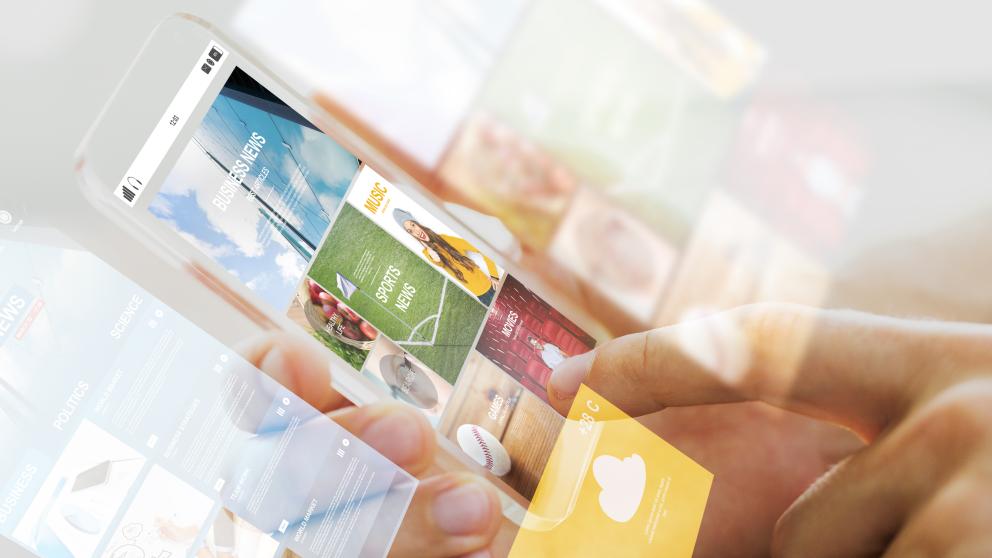 Tritonia Vaasa will be open almost all summer, check the summer opening hours on our website. The library will change to summer opening hours from Saturday, June 1.
At the turn of June and July, Tritonia will change to a new library system, which means that the library is closed 25.6-1.7. During this period, renewals, reservations, and other loans services in Finna are not accessible. Loans will not fall due when the library is closed. The time for closure may still change.
Reading rooms
The reading rooms are accessible all summer with keycards.
Interlibrary loans
The interlibrary loans service is closed in July. Requests can be made, but they will be processed in August.
Book a tutorial
The Book a tutorial service is closed in July.
Special collections
Books from Tritonia's closed special collections cannot be requested in July.
Did you like the article?