Day of Well-Being 18.3.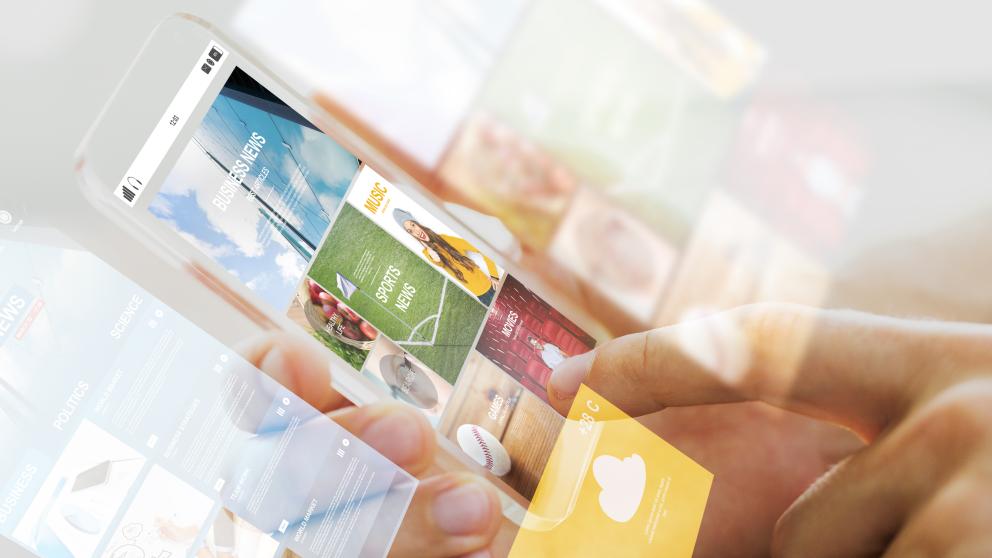 The University of Vaasa and The University of Vaasa's Student association are organizing a day of well-being. The day of Well-being will be held on Wednesday March 18th from 11 am to 1 pm in Mathilda lobby.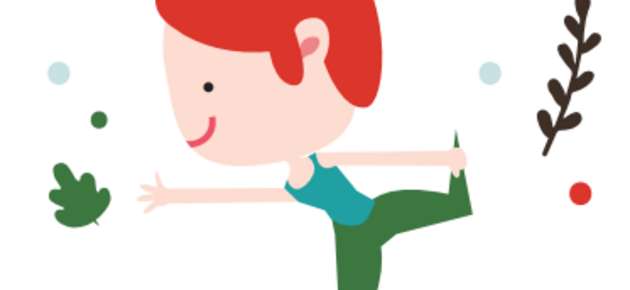 Present at the day will be FSHS, University priest, Study psychologist, Career Services, University of Vaasa Sports Coordinator, Juvenes, WSC and University of Vaasa's Student Association.
During the event, you will have the opportunity to check your blood pressure as well as your blood sugar levels (this requires you visit the FSHS stand prior to your lunch). You can also get your body composition done. FSHS will also be handing out FSHS days' porridge bags.
At the event you can introduce yourself to Break Pro break exercise program that is available to all students and staff throughout the University of Vaasa.
Did you like the article?