Dissertation: Shared values – a resource for business?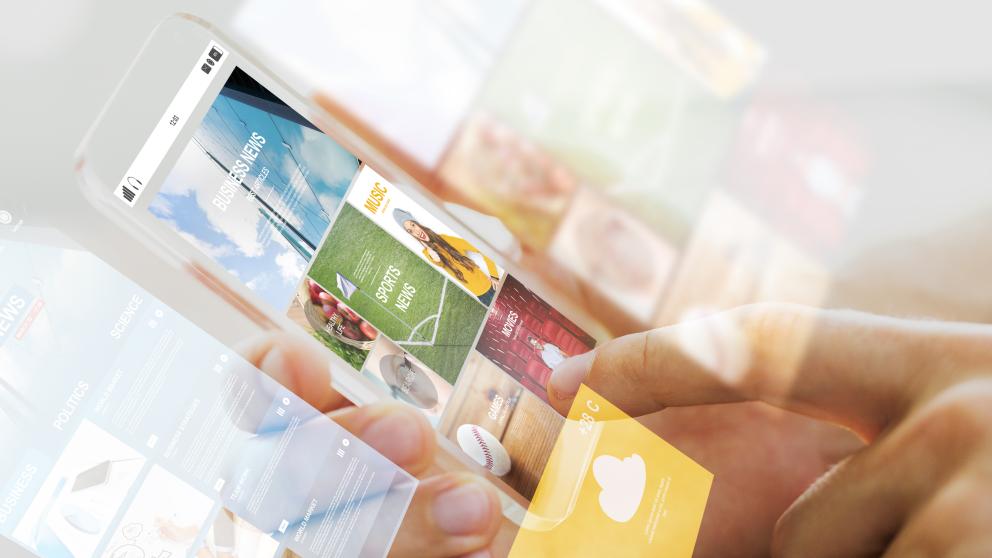 The objective of Sauli Harjamäki's research is to reduce the uncertainty of the selection of values in organizations, to improve the validity of the values from the perspective of different reference groups, and the improvement of the value based actions experienced in the company. Field of the study is industrial management.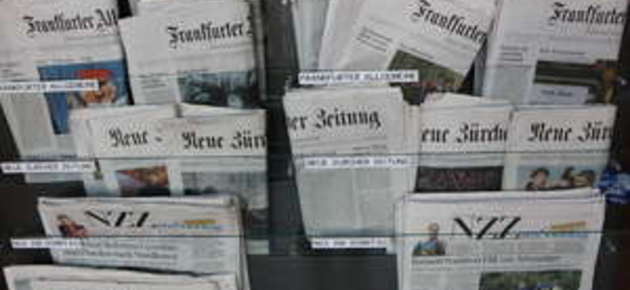 The main target group of the study is the publishing companies of Kärkimedia newspapers. A generally functional process description was developed in the course of the research in order to support the execution of a value process in a company.
The applicability of the description was tested with a weak market test in six case study organizations, four of which were organizations from different sectors outside of Kärkimedia newspapers.
– During the testing period, the case organizations were reported on how successful the executed value processes were compared to the developed process description. The respondents were also asked how suitable the proposed value description was in the organizations point of view, Harjamäki tells.
The feedback received from the companies was used to further improve the process description.
In addition to the development of a functional value process description, the existing MIF's research method was applied in order to create an evaluation tool to test the values and their explanations. The evaluation tool was tested in a separate survey. The necessary improvements in the tool were made using the information collected from the survey.
The public examination of Sauli Harjamäki's doctoral dissertation "Yhteiset arvot - voimavara liiketoiminnalle?" will be on Tuesday 17th December at 12 o'clock in Auditorium Kurtén (Tervahovi). Professor Pauli Juuti (LUT) will act as an opponent and Professor Josu Takala as a custos.
Orders of the publication and pdf (publication is in Finnish)
Did you like the article?