Apply for International Master's Degree Programmes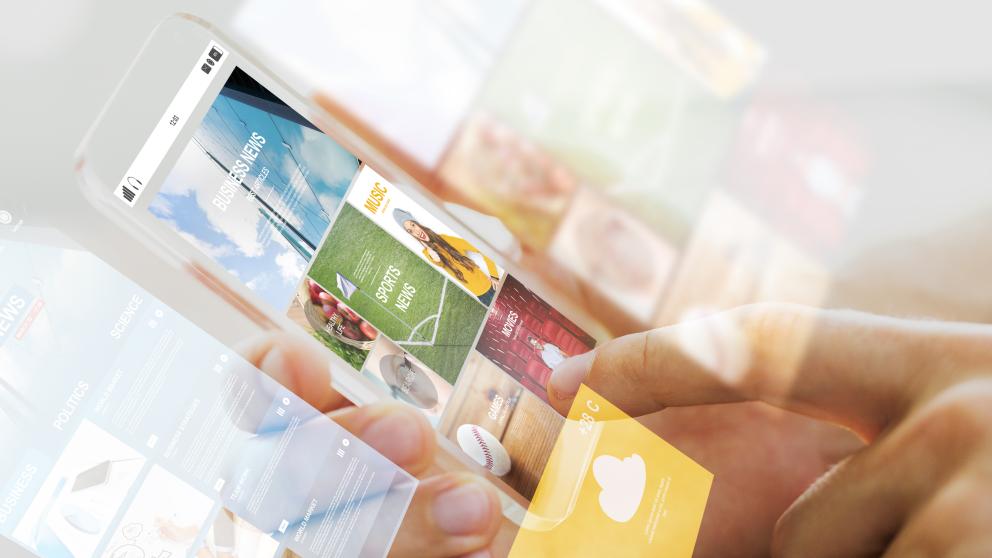 The period for applying for International Master's Degree Programmes is on. The University of Vaasa offers five Master's degree programmes in English for international and Finnish applicants.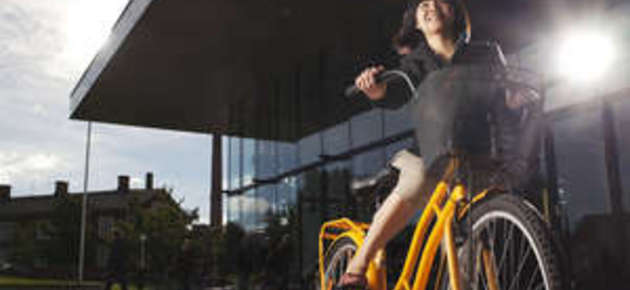 Those are Finance, International Business (MIB), Strategic Management, Communications and Systems Engineering and Industrial Management. The annual application period to the programmes is January 1st– February 27th 2015.
Applicants may apply for admission and study at the University of Vaasa with different statuses depending on their educational background and language skills. The university accepts international Master's degree students to Master's degree programmes and doctoral programmes annually. The language of instruction in these programmes is English.
There are no entrance examinations to the international Master's programmes. Admission decisions are made on the basis of the required application documents, and the programmes select the best candidates based on the merits of applicants.
Applications to all five international Master's programmes must be submitted in the FuniMa electronic application system of the University Admission Finland (UAF). All applicants, both international and Finnish, apply to the programmes through the electronic system. You may apply for admission to more than one programme at a time.
More information at uwasa.fi/masterapplication
Did you like the article?