Apply for International Master's Degree Programmes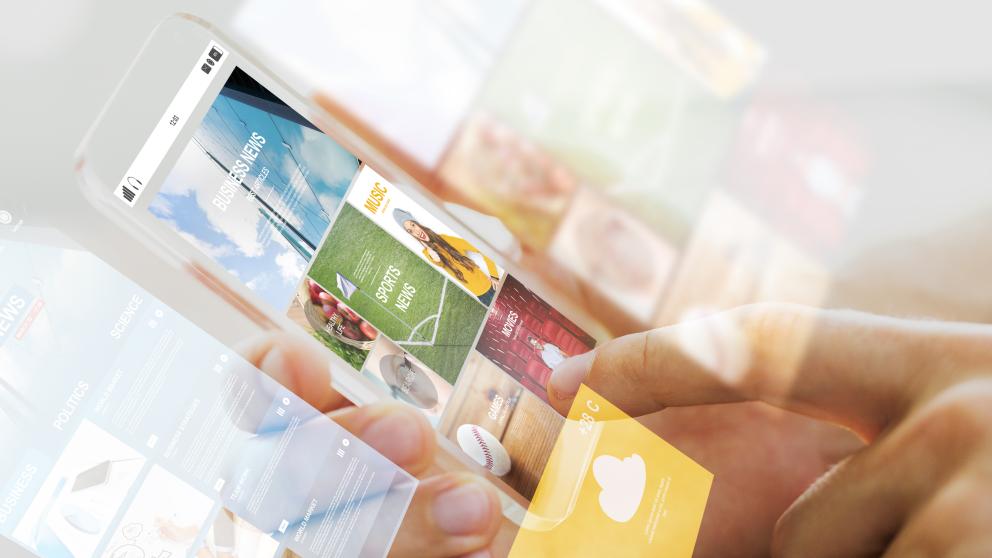 The period for applying for International Master's Degree Programmes is on. The University of Vaasa offers six Master's degree programmes in English for international and Finnish applicants.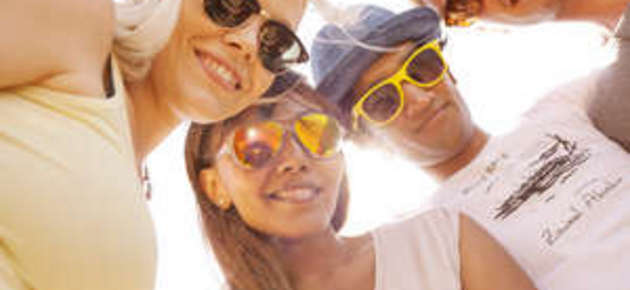 Those are Finance, International Business (MIB), Strategic Business Development, Communications and Systems Engineering, Industrial Management and Intercultural Management and Communication.
The annual application period to the programmes ends on Monday, the 1st of February.
– The graduates of International Master's Degree Programmes are employed all over the world. The students gain the ability and know-how to work as experts in multicultural environment. Last year, there were more than 1200 applications to the International Master's Degree Programmes. Only 155 new students will be chosen, says Maija Rossi, International Students' Coordinator.
Read the career stories of the alumnus at the University webpage.
Applicants may apply for admission and study at the University of Vaasa with different statuses depending on their educational background and language skills. The language in these programmes is English. There are no entrance examinations to the international Master's programmes. Admission decisions are made on the basis of the required application documents, and the programmes select the best candidates based on the merits of applicants.
More information at www.uwasa.fi/masterapplication
Did you like the article?