FITech courses and modules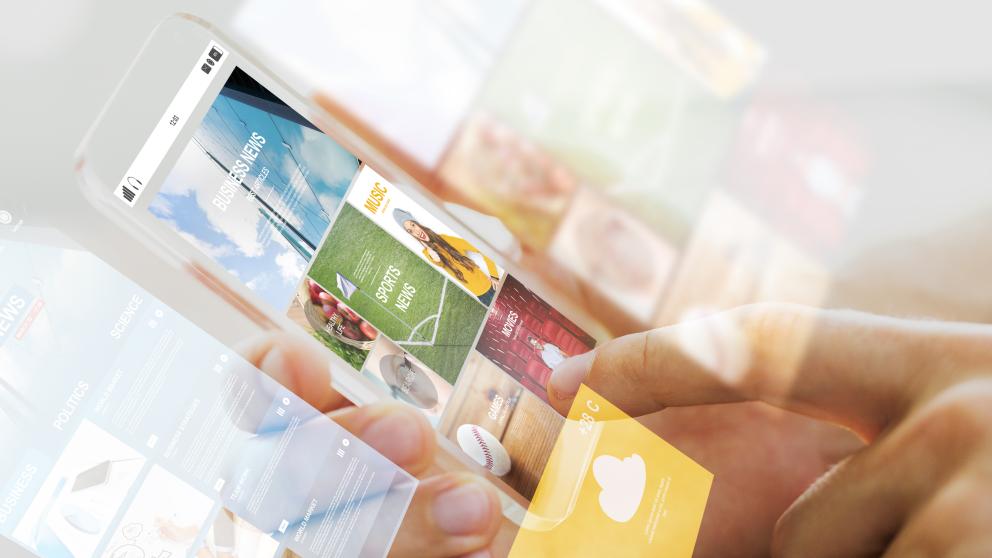 FITech (Finnish Institute of Technology, fitech.io) is a network of universities of technology.
FITech offers individual courses and minor modules for the students. FITech offers a wide selection of Engineering courses, as well as some offering in International Design Business Management and Project Management suitable for non-tech students.
Build the degree of your dreams: https://fitech.io/programmes-courses/?fwp_audience=degree-student. The studies are free, you just have to apply a study right! There's "apply" button on the course page that takes you to JOOPAS system. The first application periods close during the summer holidays, so please take care of applying in good time!
See also: https://www.youtube.com/watch?v=MgZAimOdP8o
Did you like the article?